Are you interested in sharing a deal or discount code with our audience of parents and caregivers? Submitting your offer for consideration is easy to do. Here are a few notes to keep in mind:
Your Deal code or offer must be specific to Active Parents (ACTIVE25 not SAVE25, as an example).
Providing a discount or deal does not mean that Active Parents endorses your product or service.
Active Parents reserves the right to refuse any offers presented.
Are you looking for additional ways to promote your product, service or business with a substantial group of engaged parents? Active Parents can help with that. We have our finger on the pulse of today's families and we are a trusted resource in the community. Let's work together to create a marketing plan that connects you to parents who are looking for exactly what you offer. We can assist with planning, execution and tracking, and we have the means to work with a variety of budgets.
Active Parents offers digital ads on our website, enhanced listing in our guides, and promotional posts on social media and in our newsletter. Try one, or them all, or give us a call and we can help lead you down the right path to maximize reach and exposure.
If you have any questions before or after you submit your offer, please send us a message anytime.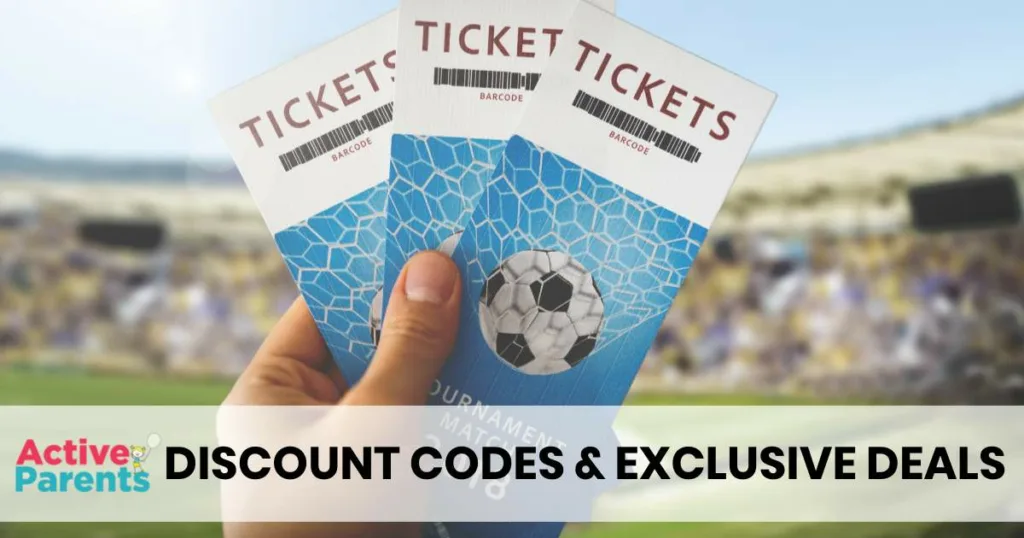 submit your offer Here
Thank you for taking the time to submit your offer for our audience of parents. We appreciate you.
More Ideas For Family Fun
We have visited hundreds of places and written about them to help you find the very best destination for your next day trip or outing. We love sharing indoor play places, playgrounds that go above and beyond, and more! Here are a few of our latest blogs to help you have a great weekend.