Welcome to the Parent's Guide to STEM Classes, Coding, and Robotics Classes for Kids. As far as kids classes and programs go, these may be among the newer offerings we've seen available for children. Coding, robotics and STEM classes offer an exciting journey into the world of innovation, problem-solving, and creativity! In this guide, you will find classes and programs for kids in Halton, Hamilton and Niagara.
STEM, which stands for Science, Technology, Engineering, and Mathematics, forms the foundation of modern education. It's an multi-skill approach that encourages critical thinking, experimentation, and real-world application of knowledge. Through STEM education, kids not only learn essential academic concepts but also develop skills crucial for their future success.
Read More: Find STEM, Coding and Robotics Summer Camps here.
Coding, often referred to as the language of technology, is the art of instructing computers to perform specific tasks. In coding classes for kids, students engage in activities that introduce them to programming languages and computational thinking. These skills help them to become creators of technology, bringing their ideas to life with problem solving skills.
Robotics is an exciting field within STEM that blends engineering and technology to design, build, and operate robots. Kids enjoy hands-on experience creating robots, learning about mechanics, electronics, and programming to make machines perform various tasks. It's an interactive way for children to understand how technology works in their day-to-day lives.
Read More: Scroll through all of our program and classes guides to find a new activity for your child.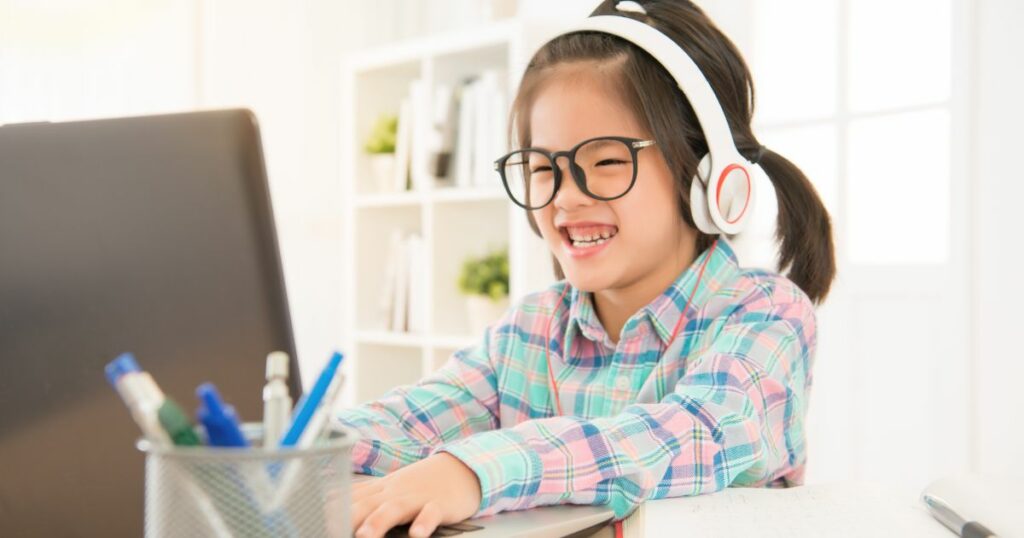 Why do kids enjoy these programs?
Creativity: STEM, coding, and robotics classes provide a canvas for creative expression. Kids get to design, experiment, and innovate, allowing their imagination to soar as they bring their ideas to life.
Hands-On Learning: Coding, STEM and Robotics classes include a lot of hands learning. Children learn by doing—building robots, writing code, conducting experiments, making these classes both engaging and practical.
Problem-Solving: STEM, coding, and robotics nurture problem-solving skills. Kids encounter challenges that encourage them to think critically, logically, and find solutions independently or collaboratively.
Tech Savvy Skills: In today's digital era, skills in STEM, coding, and robotics are highly valuable. Learning these skills at a young age equips children with tools for success in a technology-driven world.
Fun and Engagement: Classes are designed to be fun! Kids love exploring and getting involved in activities like building robots, making video games, and solving puzzles with code.
Encouraging your child to take part in a STEM, coding, or robotics workshop leads to discovery, innovation, and endless opportunities.
Program Providers: Click here to add your program to our guides. We offer free and paid options for to help put your business in front of the best audience of parents around. Find more info on advertising here.
2023 Sponsors Wall of Fame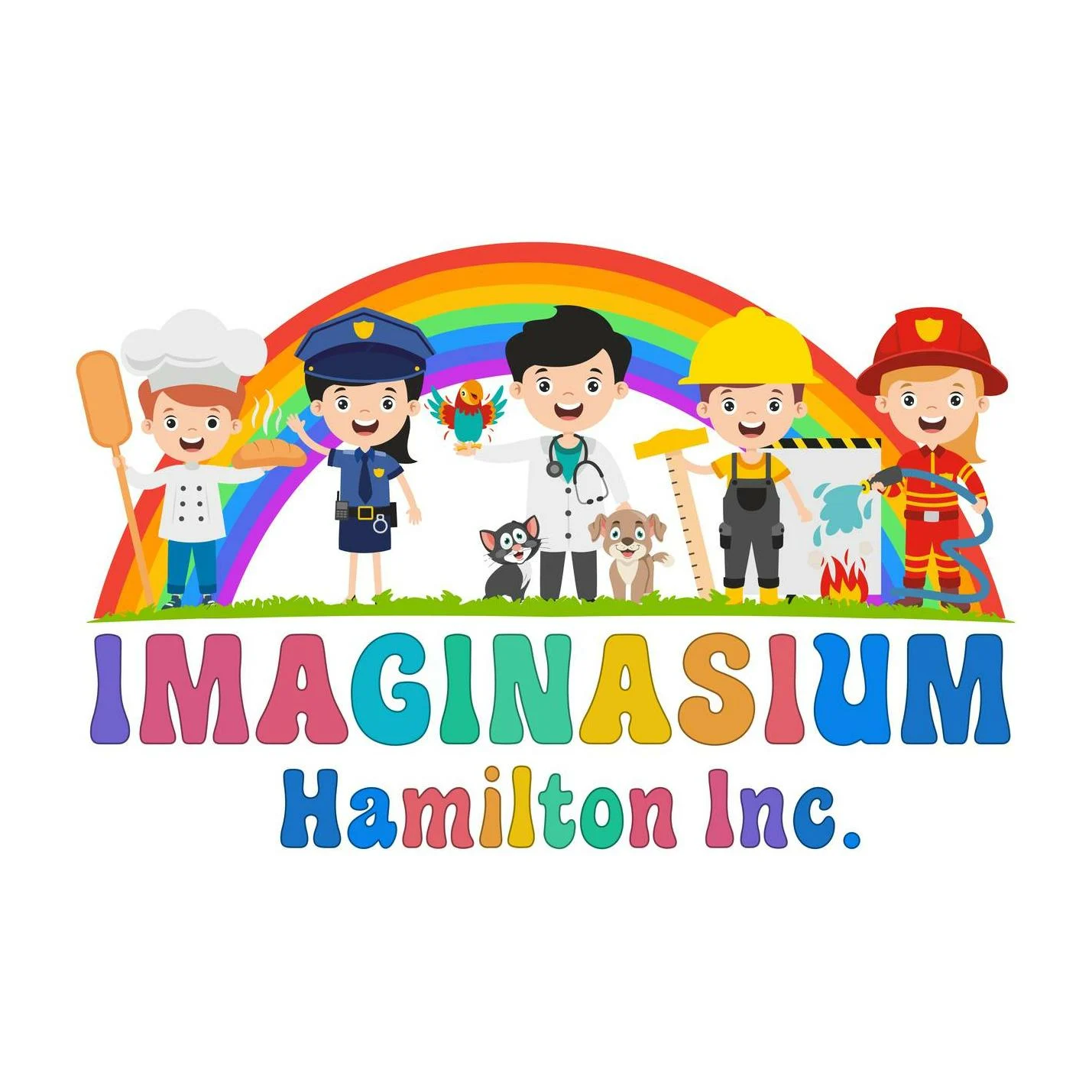 STEM Classes For Kids, Robotics Classes near Me and Coding Classes For Kids Near Hamilton, Burlington, Oakville and Milton.
More Kid-Approved Programs and Classes