The Santa Claus Parade, an iconic tradition in many communities, signals the kickoff of the festive season. Families eagerly attend for a multitude of reasons. Kids eagerly wait for Santa Claus, many with their Christmas letters in hand!
Is There A Santa Claus Parade Near Me?
Yes! Below we have listed the area's planned parades, in date order. Santa super fans can plan to parade-hop from one to another should they like!
Parade Cities and Dates:
November 18 – Niagara Falls, Hamilton and Oakville
November 25 – Flamborough/Waterdown, West Lincoln
November 26 – Milton
December 2 – Grimsby, Stoney Creek
December 3 – Burlington
December 9 – Binbrook
December 10 – Kilbride
Niagara Falls Santa Claus Parade
50+ community groups, floats, characters, performers and Santa Claus will be participating in this year's parade. Complete details of the Niagara Falls parade and route map.
Parade Date: Saturday, November 18, 2023 starting at 3:30 pm
Oakville Santa Claus Parade
For more than 70 years, the Oakville Santa Claus Parade has thrilled audiences. The Oakville Kinsmen will be collecting non-perishable food donations at the parade's start and before Santa's sleigh. This year, they'll accept non-perishable food, cash, and tap-enabled debit/credit card donations.
The free Santa Shuttle will run from 8 to 11 a.m. every 5-10 minutes from Oakville GO to Trafalgar Park Community Centre.
Saturday Nov. 18, 2023 starting at 9 am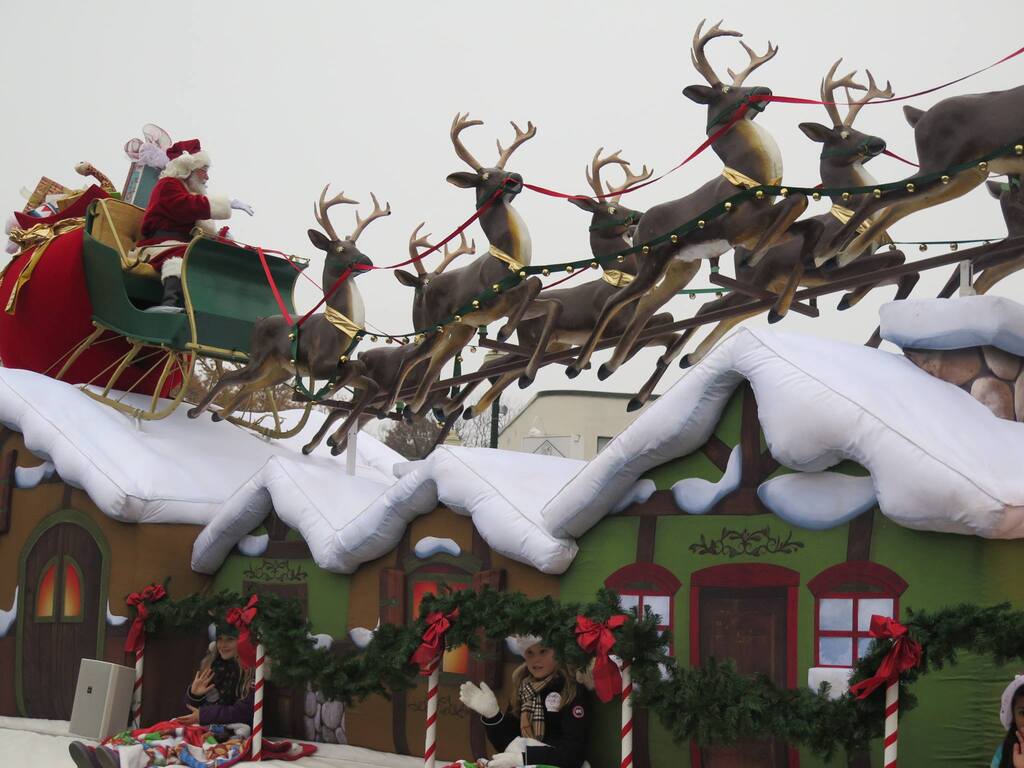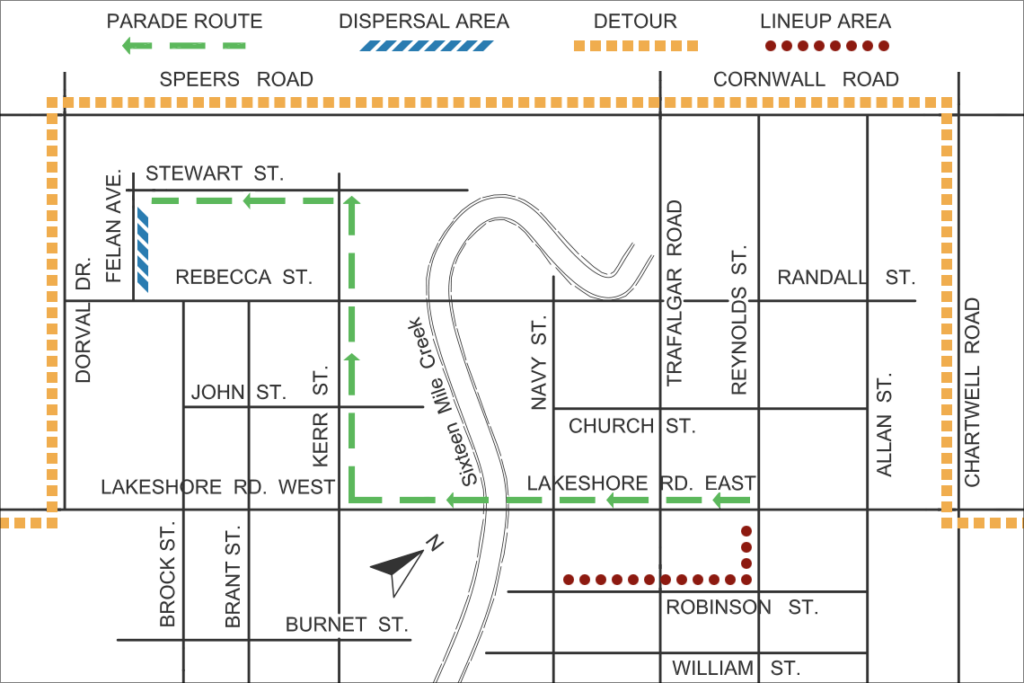 Hamilton's Santa Claus Parade
Big news for this year's Santa Claus parade in Hamilton! Santa has added the Grey Cup Parade to his lineup. People at the parade can watch CFL cheer teams, Grey Cup dignitaries, and other floats from the CFL.
Find out more about the 2023 Santa Claus Parade in Hamilton here. Bring a non-perishable donation for the food bank.
Saturday, November 18, 2023
Start time: 11 am
Starting point: Barton St W & Bay St N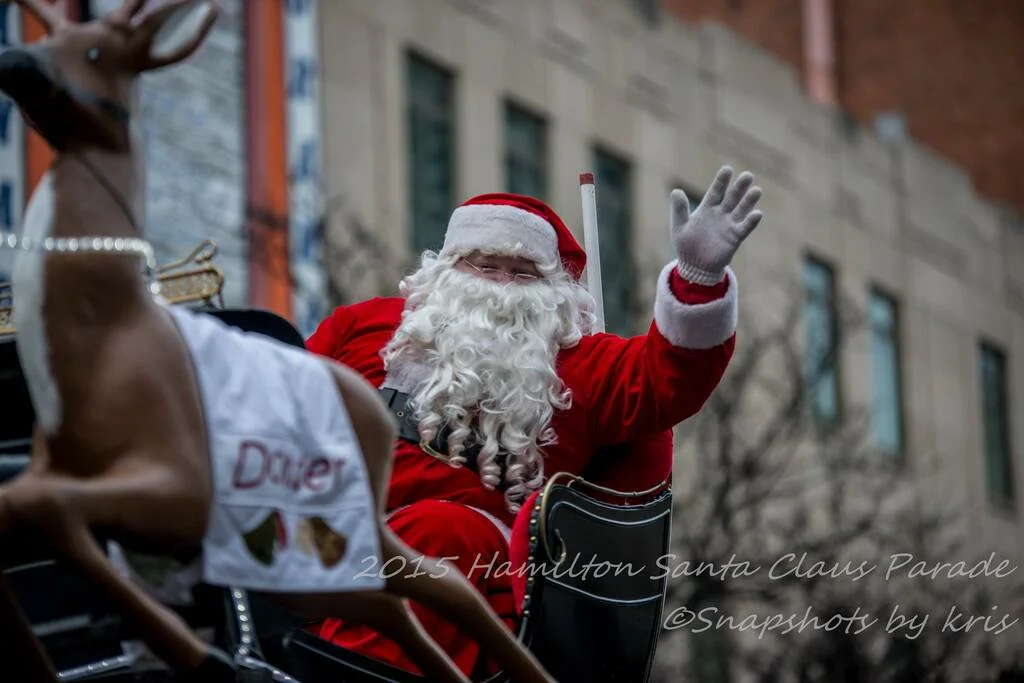 Milton's Santa Claus Parade
The Milton Santa Claus Parade theme this year is "Christmas in the Movies". Find the parade route map here.
Sunday, November 26, 2023
Start time: 1:30 p.m.
Starting point: Main Street West and Whitmer Street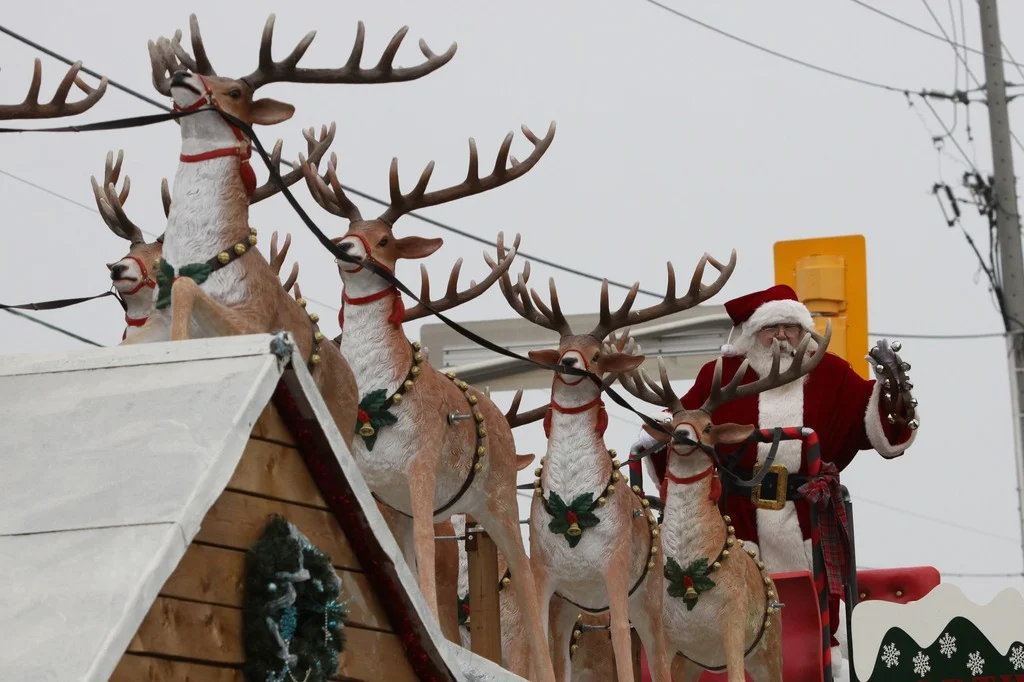 Flamborough's Nighttime Parade
The Flamborough Santa Claus Parade, also known as the Waterdown Santa Claus Parade, is a nighttime parade. Each year, it creates a festive procession of lit up community floats, amazing musical performances of every variety, and of course, Santa Claus's arrival.
Parade Date and starting time: Saturday, November 25, 2023 at 6:30pm
Starting point: Hamilton St across from Memorial Park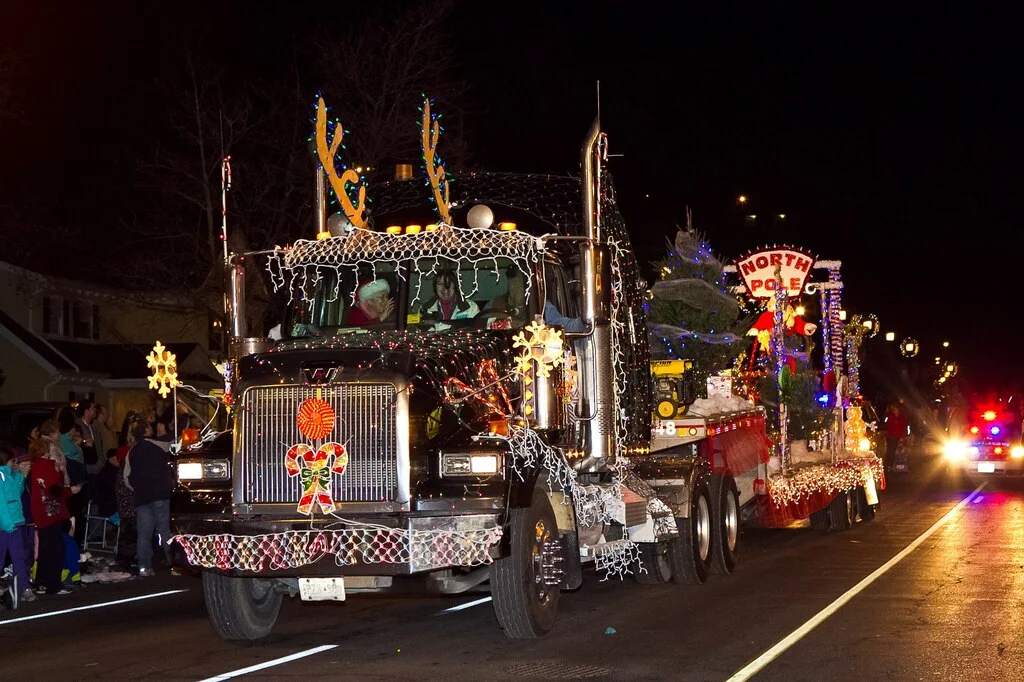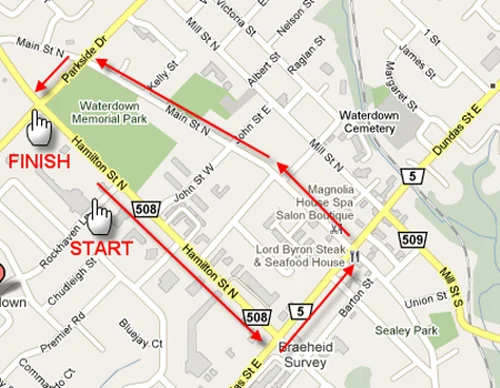 The West Lincoln Santa Claus Parade
"The first Santa Claus Parade held in West Lincoln occurred in 1990 and has been a highly anticipated town event since. Over the years, the amount of floats and parade attendees grew and route variations were taken in stride to accept the growth of this small town parade." -from their website. West Lincoln is celebrating "A Countdown to Christmas" at this year's parade on November 25, at 5 p.m.
Starting point: West Lincoln Community Centre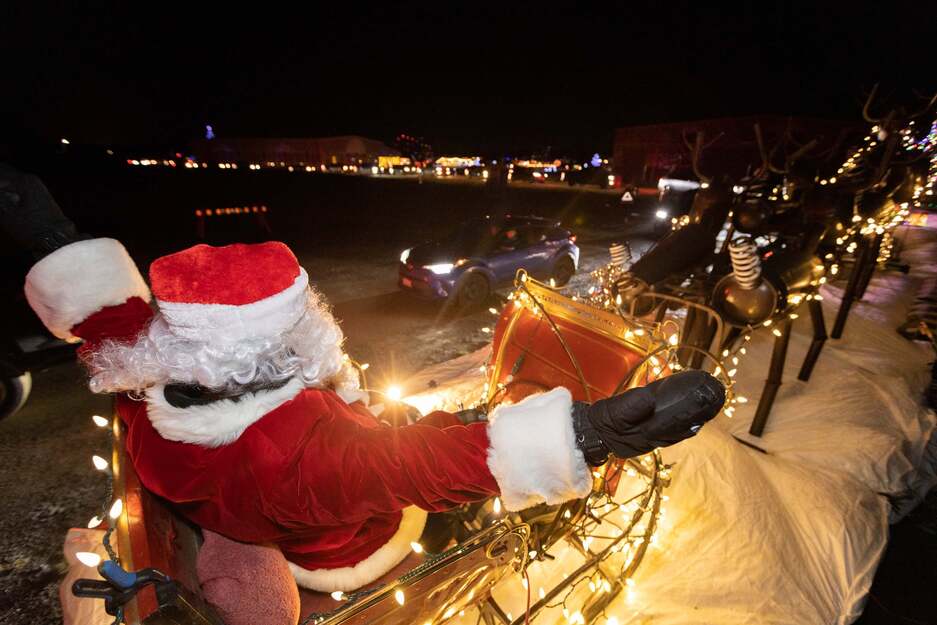 Grimsby's Evening Santa Claus Parade
2023 marks the 66th Annual Grimsby Santa Claus Parade, one of the longest running events in Grimsby. This parade is an event parade and is a feast for the eyes! Starting point: the parade starts at Blessed Trinity Secondary School
Saturday, December 2, 2023 starting at 5:15 p.m.
Stoney Creek Santa Claus Parade
This year the Stoney Creek community celebrates the 64th year of their Parade. If you want to be part of the parade this year, you can learn how here.
Saturday, December 2, 2023 at 2pm
Burlington Santa Claus Parade
The City of Burlington Santa Claus Parade is an annual event filled with floats. Families line the streets, eagerly awaiting the colourful displays and cheerful performers spread cheer. The parade route starts at Burlington Centre and ends in Downtown Burlington. It's a heartwarming tradition that unites the community in the spirit of the season.
Sunday, December 3, 2023
Start time: 2:00 p.m.
Starting point: Burlington Centre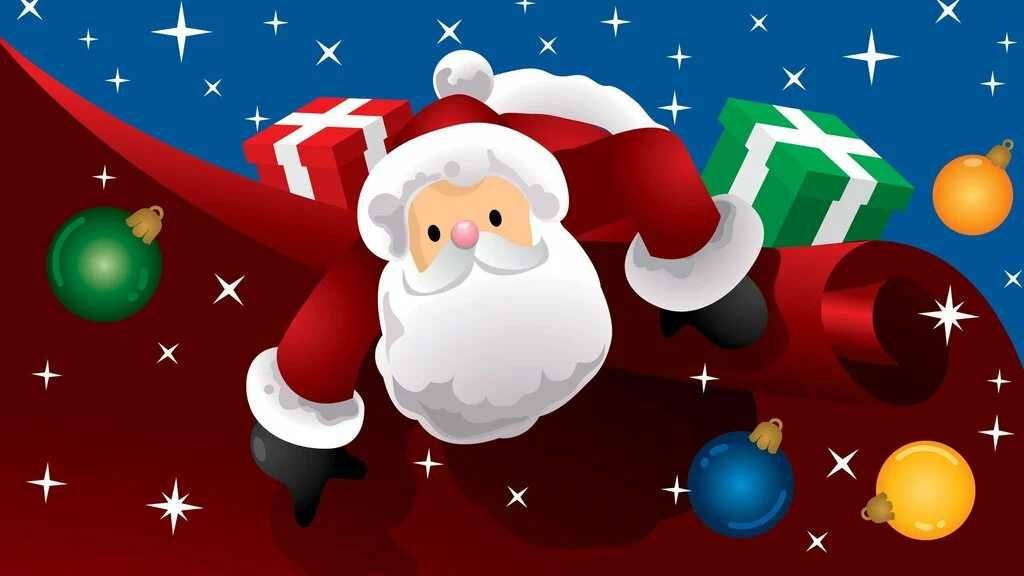 Binbrook Santa Claus Parade
Saturday, December 9, 2023 starting at 2pm. Follow them on Facebook.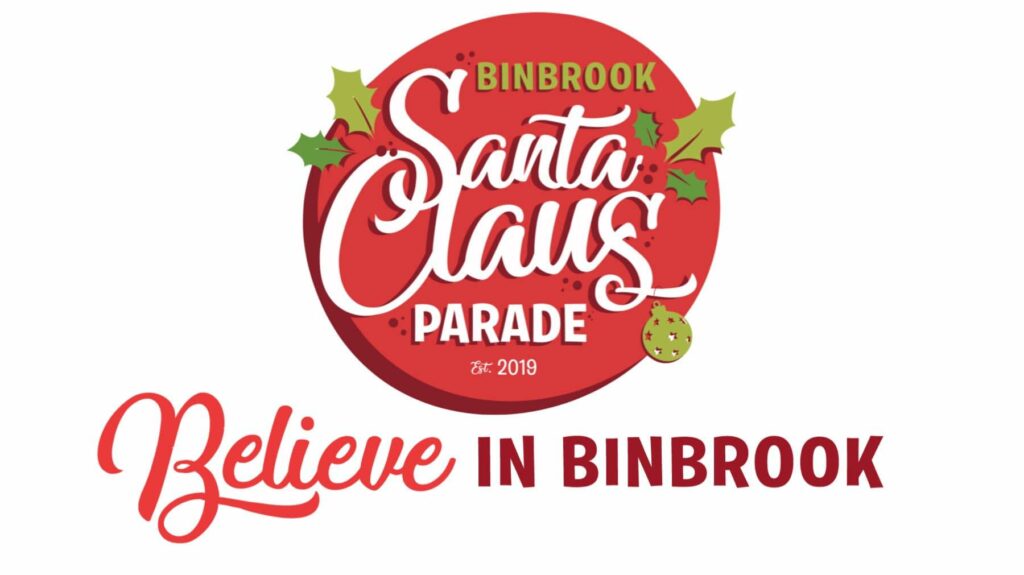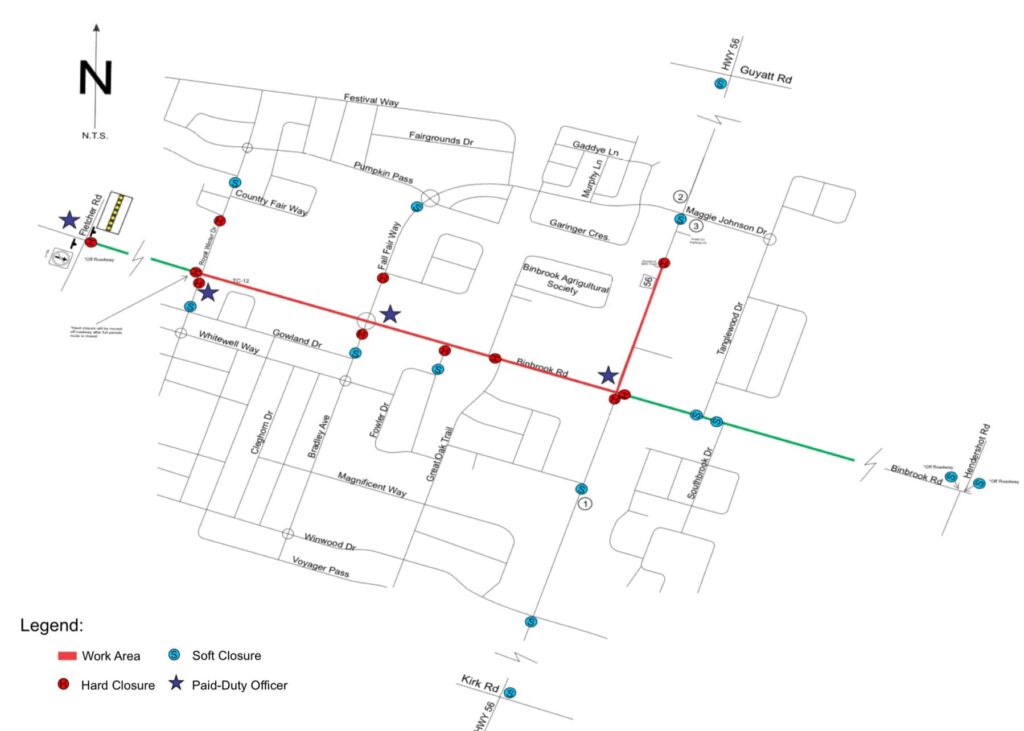 The Kilbride Firefighters Association Christmas Parade
Bring a non-perishable item for the food bank or a toy for their toy drive.
Date and time: Sunday, December 10th starting at 11 am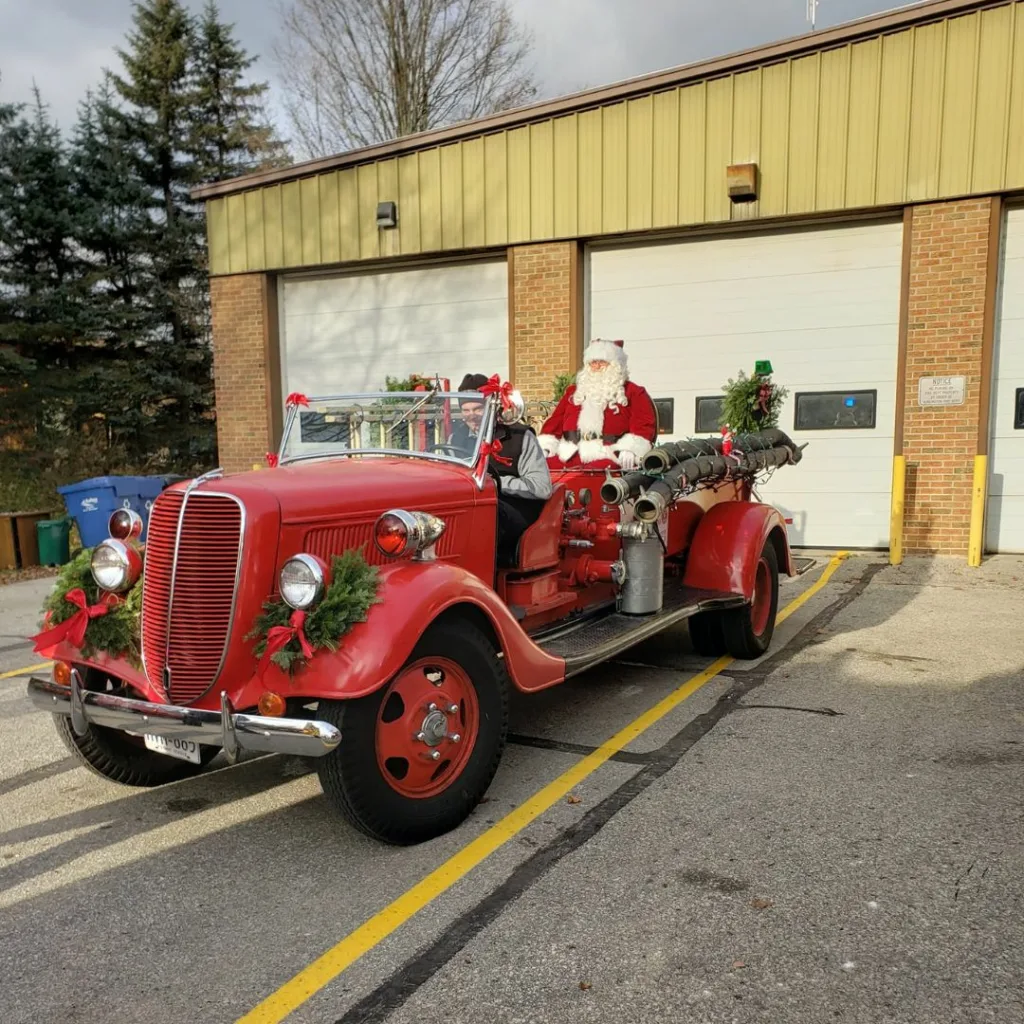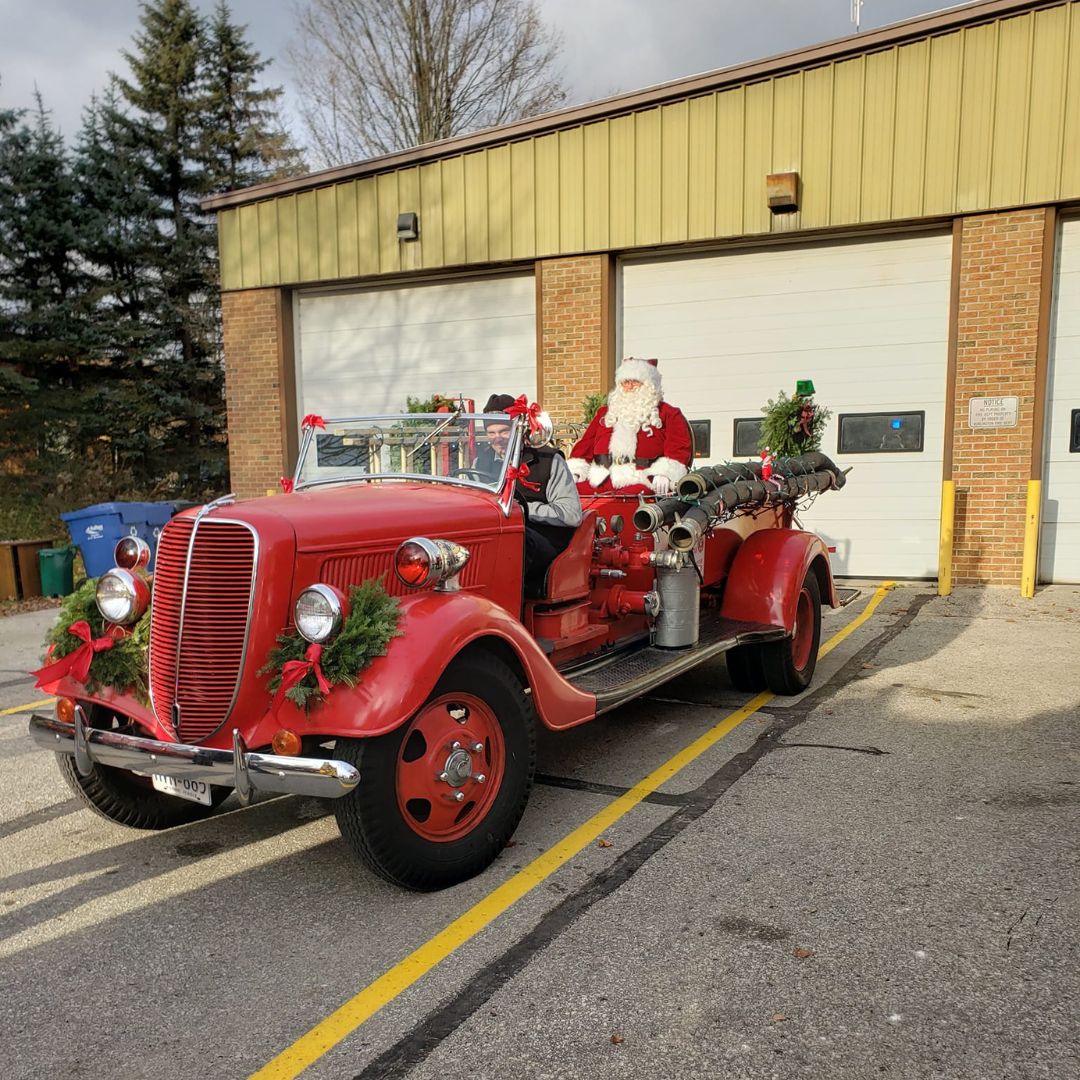 tips for attending The Parade
Check the parking, road closures and shuttle bus services.
Some parades collect cash donations, so bring some change.
Bring your Letters to Santa! Get the important letter-writing info here.
Have a Holly, Jolly Time With These Helpful Articles
Enjoy some of our most recent articles on all things Christmas. Or click here to see everything Winter-related.