Looking for great ideas for Valentines that aren't chocolate? We can help you there! Most schools ask that, in order to control allergens and sugar intake, kids bring non-food Valentines to class on February 14th. I can see their reasoning, I for one know exactly when Gramma has slipped the kids a RingPop! This year, why not give a candy-free option a go? Here are 18 ideas to inspire you with love.
When Is Valentine's Day?
Every year we spread some love and joy on February 14th. Schools, daycares and clubs may move the date to fit their schedule and activities planning, but February 14th is the official date for Valentine's Day.
Non-Food Valentines For Kids
We made these candy-free Valentines for kids a few years ago. Kids always need pencils, right? Plus, the maze gives them a little something to do.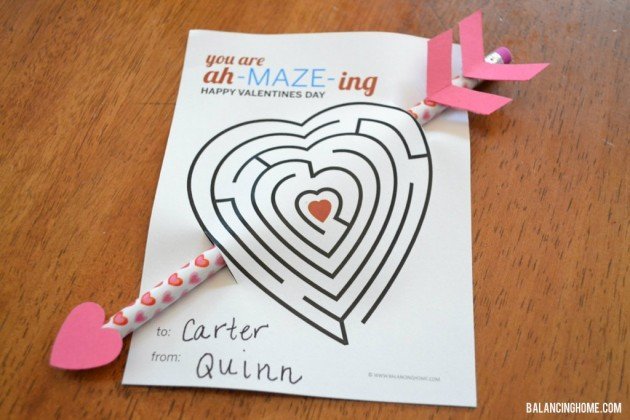 When my kiddo was 3, she (and I) made these for our book-loving family members. So easy, so quick, and I still use mine today!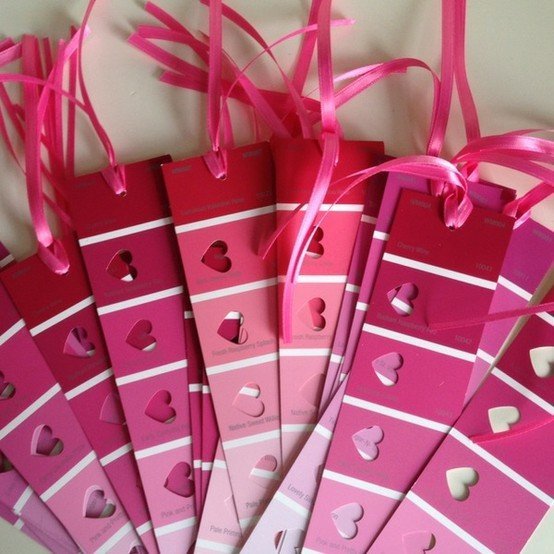 Mabel's Labels has labels for the stuff kids lose, like water bottles, lunch bags and mittens. Plus, you can get them in adorable seasonal patterns and colours. Perfect for Valentine's Day.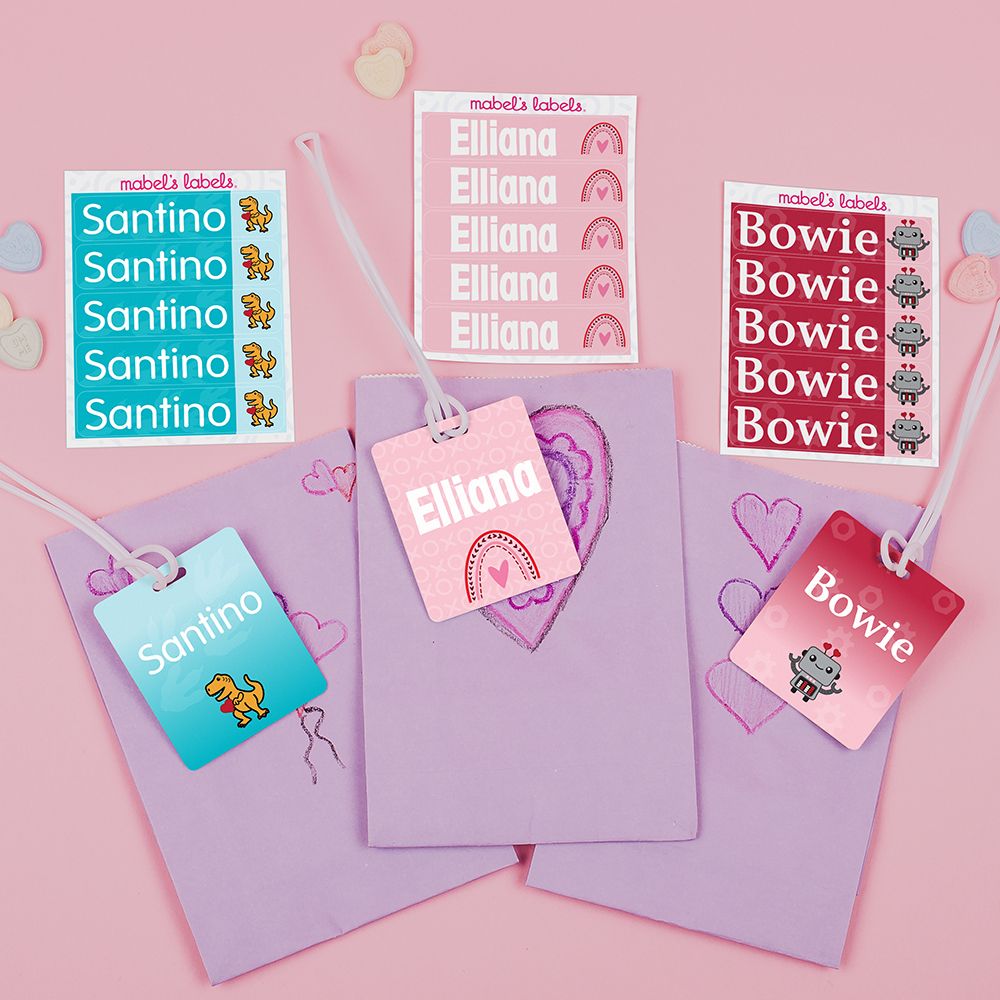 For dino lovers everywhere, these valentines are ROAR-some! Plus, I'm a huge fan of printable Valentine's because that means I don't have to do much they're so cute!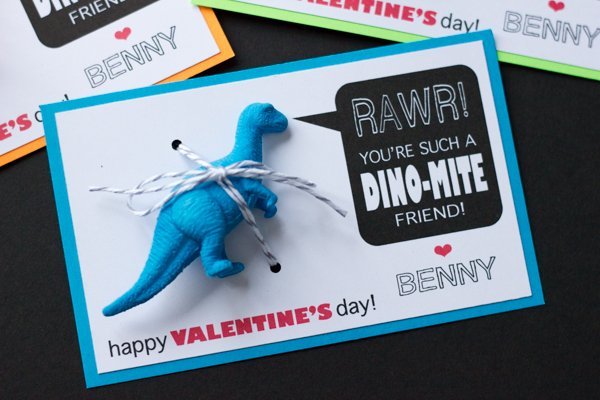 This Valentine may be the cutest one yet. What's better than no sugar buzz? A Valentine that will keep kids busy for longer than 5 minutes!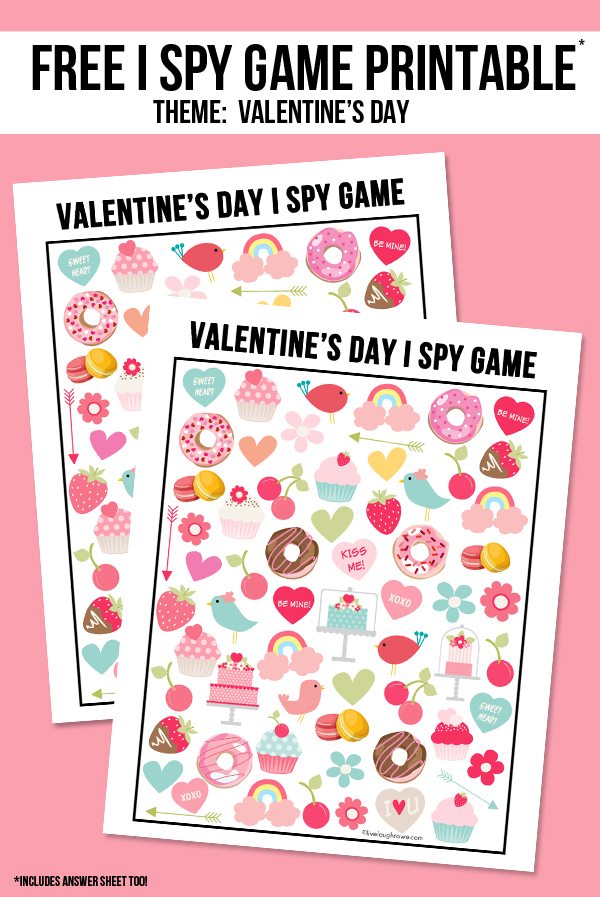 Top-ranked by kids in grade 1 are these moustache Valentines. Dollarama sells the moustaches in multi-packs (I'm thinking 6-8 per pack) so the price is right, too! Plus, I'm sure the teacher will snap a pic of everyone in their 'staches!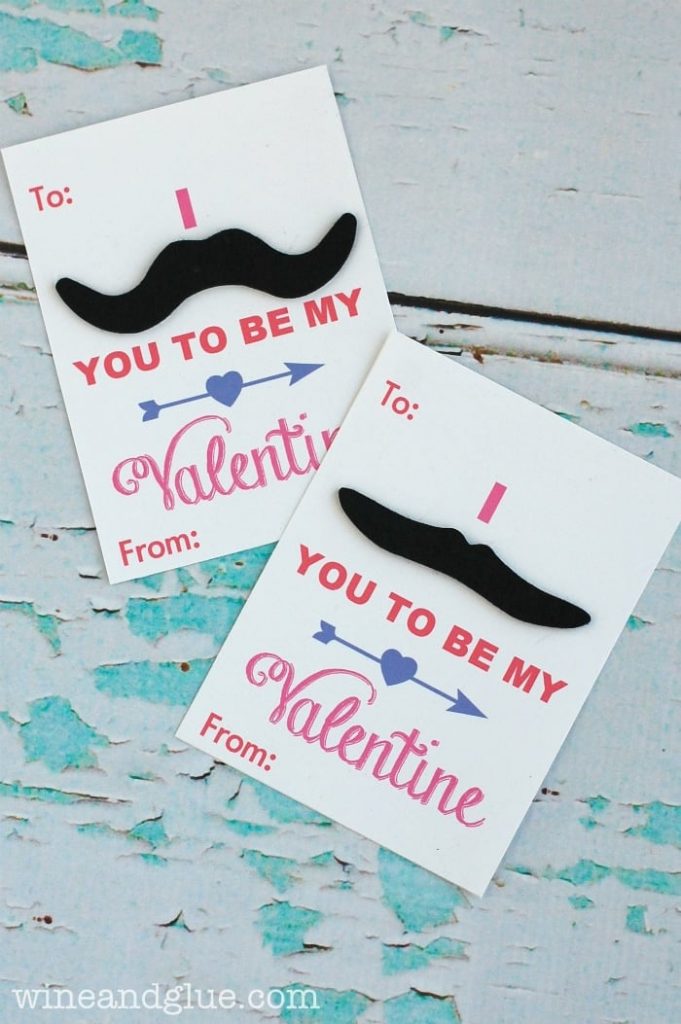 Who isn't smitten with a brand-new box of crayons?! This ideal is perfect if your child's class is smaller (because you have to buy the crayons) or to give a few select friends outside of school. Or, do what this mom did, and go with the special-scented 8-pack of crayons. Or, split a pack up so that each Valentine gets 3 crayons like this one.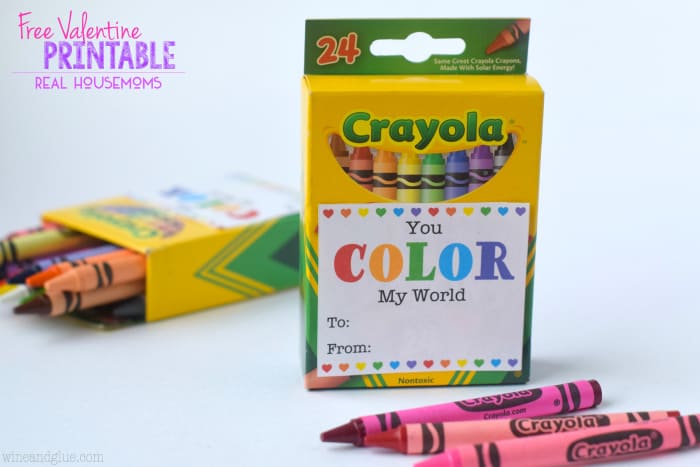 More Non-Food Valentines For Kids
Kids love getting glowsticks, and you'll love that these are printable on white paper with black ink! Possibly the most cost-effective, DIY, non-food valentines yet!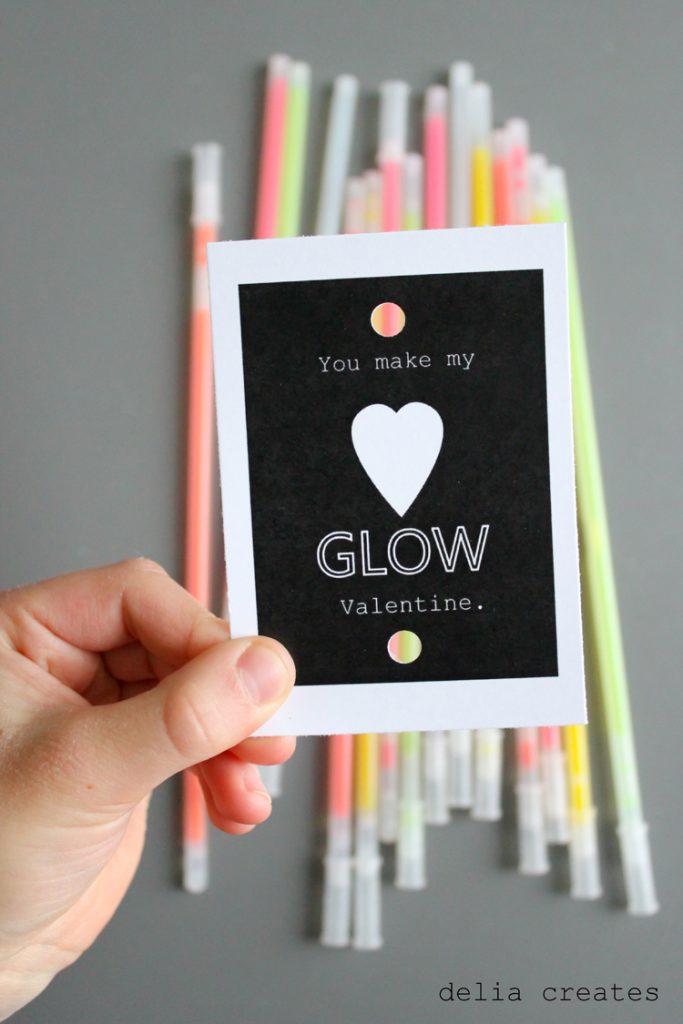 Do you know what I love most about these DIY Outer Space Valentines for kids? No printing, nothing complicated, and sooo cool. Just remember, balls like these can be choking hazards, so they're for bigger kids only.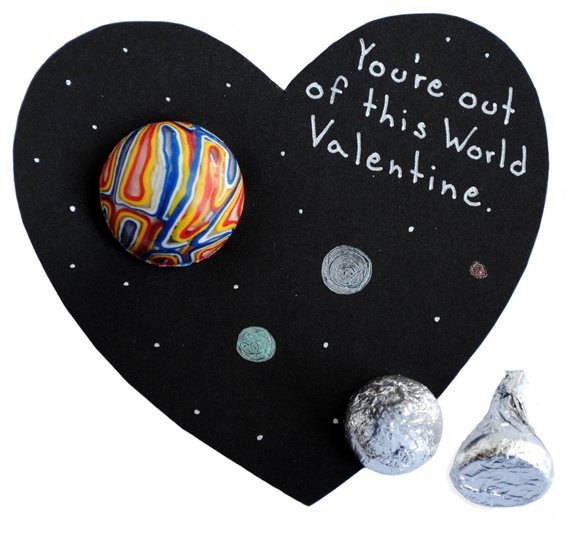 Your child's class will love these Valentines that come complete with their own stamp! Buy them at the dollar store, or party store, and use some festive washi tape to secure them and Boom! You're done!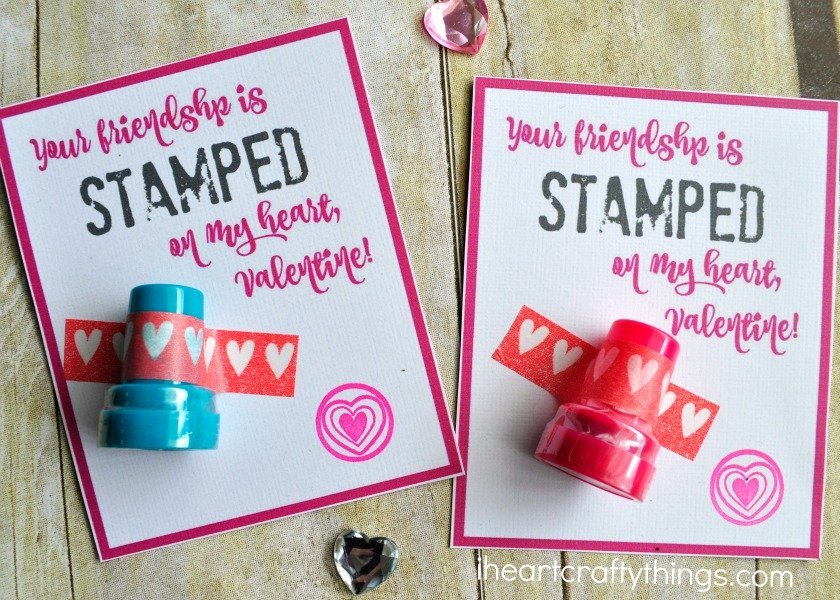 Both of my kids looooove these finger lights, again – from the dollar store! You could even skip the printer and get the kids to handwrite the notes to go with them!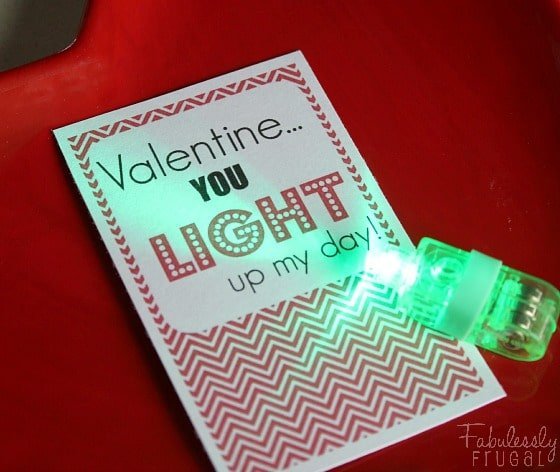 Insect lovers everywhere will cheer once they receive a candy-free Valentine with a magnifying glass attached to it! Bring on the science lesson!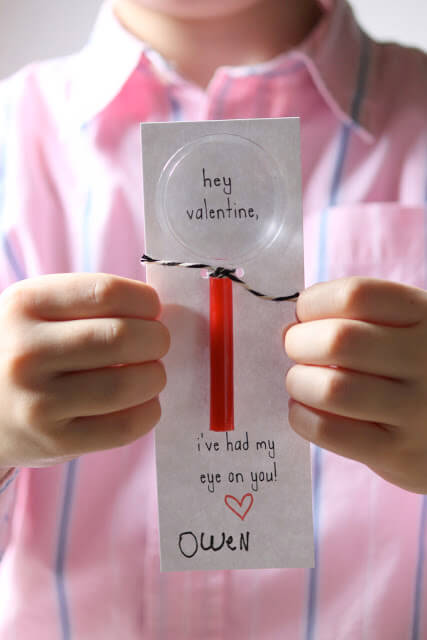 Make every classmate feel like an artist when they receive their own set of watercolours this Valentine's Day! Also doubles as an amazing loot bag!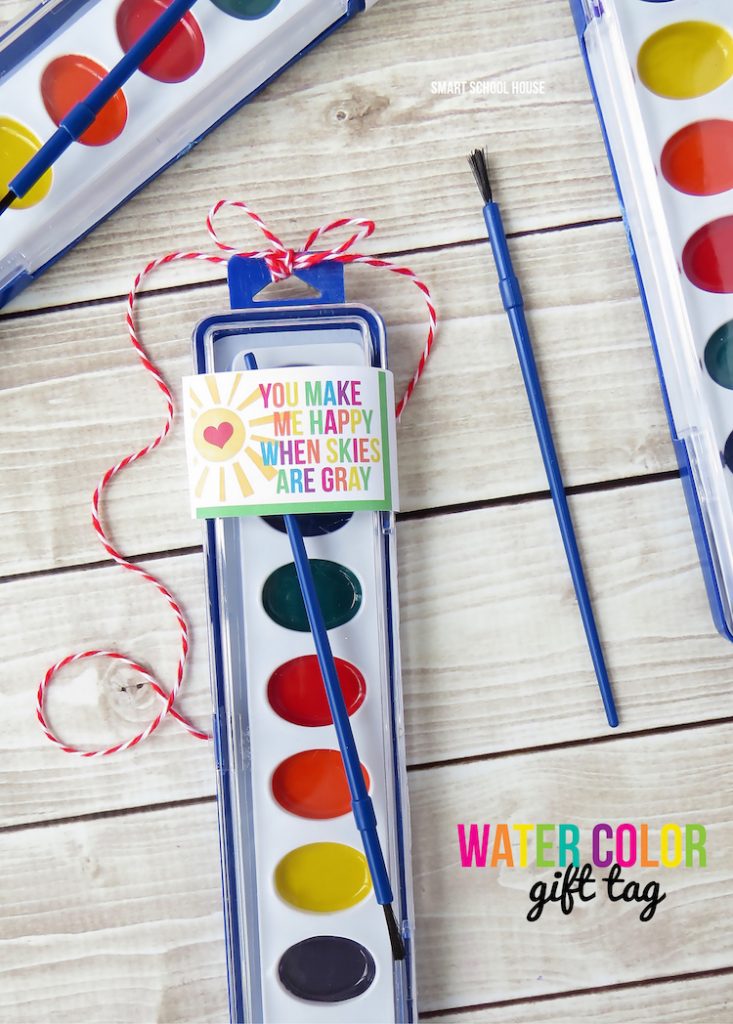 Slinkies are so much fun to play with! And at the party store, you can get a whole bunch for a few bucks. Tell kids it's a retro fidget spinner 😉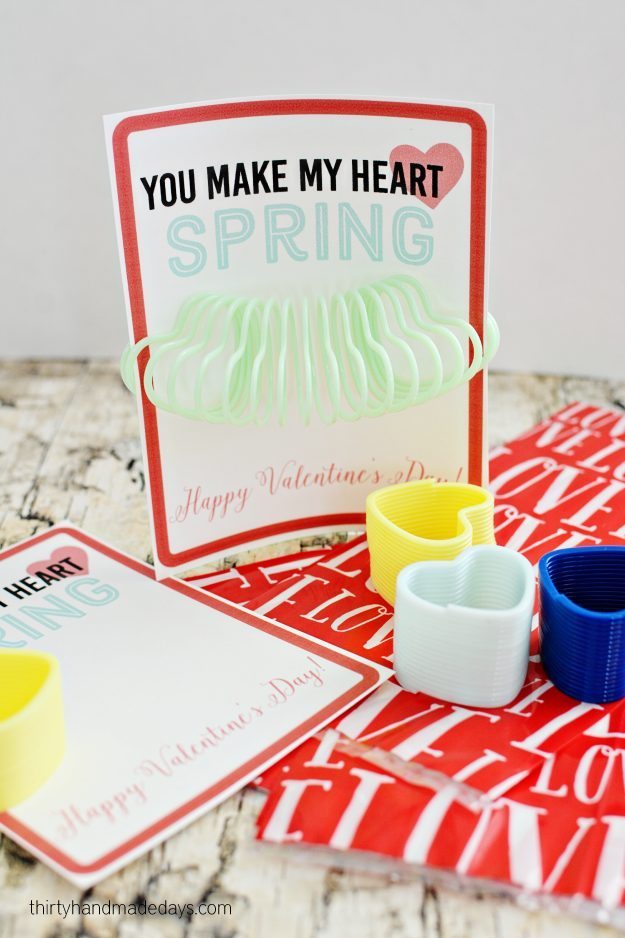 Let the kids be involved in making Valentines for kids in their class by teaching them how to make these adorable friendship necklaces for their friends and classmates.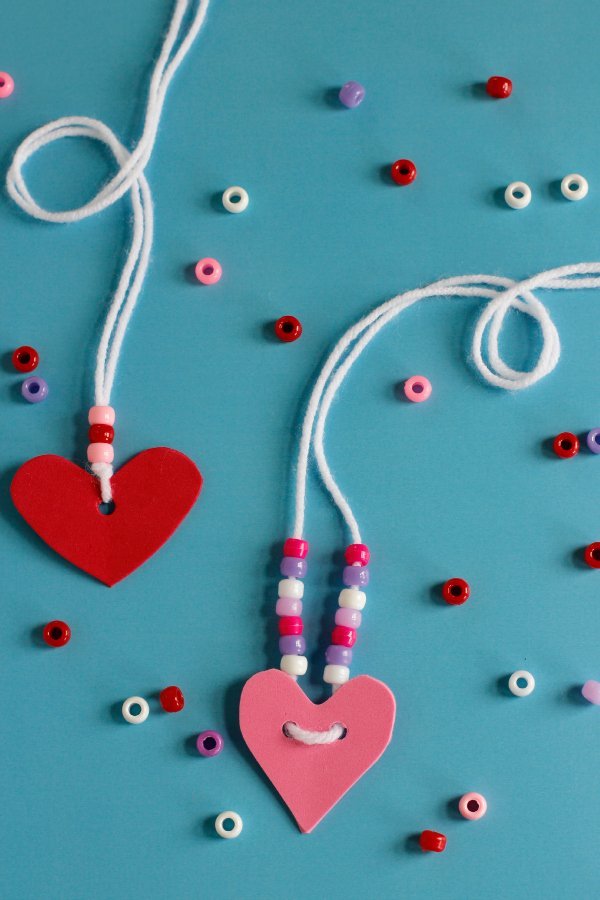 Cue that famous soundtrack and may the force be with you as you hand out these super cool glow stick light-saber valentine cards!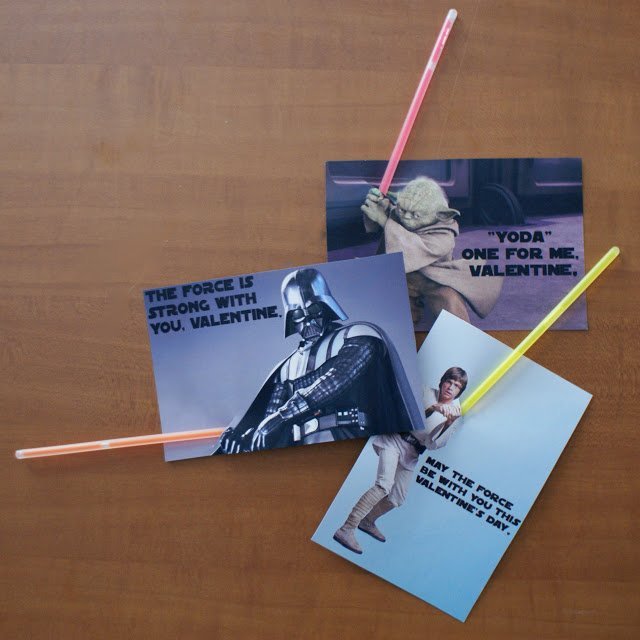 More Ideas For Family Fun
We've been to so many cool places, and we've made it our mission to share all the fabulous locations we find with you. Whether you're planning a day trip or looking for the best playgrounds, we've got your back. We are all about discovering the most amazing indoor play areas, farms and animal experiences, and a whole bunch of other visit-worthy local attractions. Check out our latest blog posts below to make sure you have an absolutely epic weekend!