Spread the love with your little ones at one of these Valentine's Day events. February 14th reminds us to slow down and love the ones near and far, and these events will let you celebrate with some togetherness and quality time.
Are you sending in Valentine's for your child's class? We have a great list of non-candy options that are fun, unique and most importantly – easy! Check out our list of non-food Valentine's Day ideas here.
"Are there any Valentine's Day events near me?" This was a question we received in our DMs on February 1st. As shown below, I was thrilled to answer YES to this message!
If you're looking for a day filled with hearts and pink and red, undoubtedly, these Valentine's Day events fit the bill. Thank you to these businesses for adding warmth and love to our February. This list includes Valentine's Day events in Hamilton, Burlington, and Oakville. And activities in Milton, Guelph and Kitchener, are here, too! There's lots of love on the calendar this year, therefore we know you'll easily find something great to do. Afterwards, maybe some heart-shaped pancakes for dinner?
Share your Valentine's Day with us on Facebook and Instagram – we love seeing the love!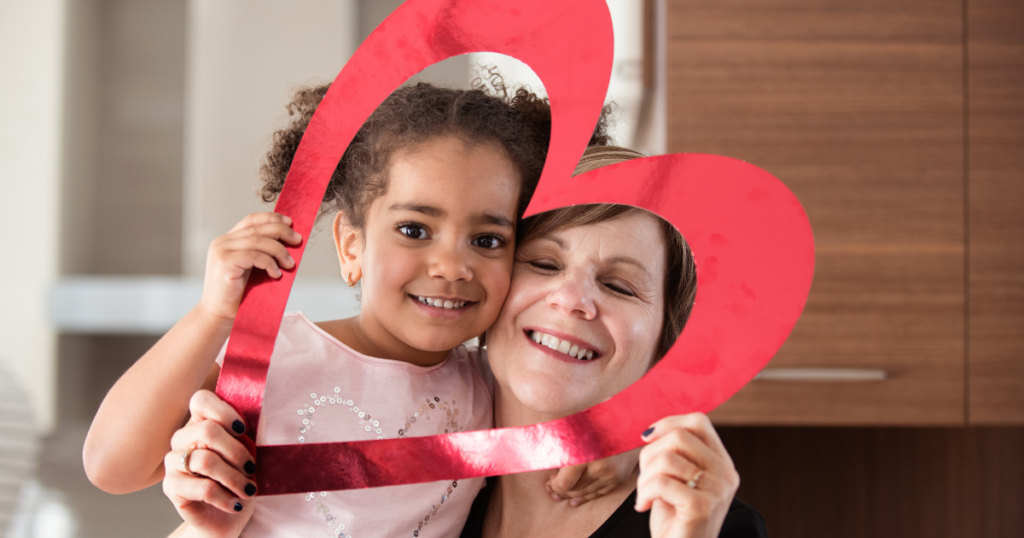 More Ideas For Family Fun
We have visited hundreds of places and written about them to help you find the very best destination for your next day trip or outing. We love sharing indoor play places, playgrounds that go above and beyond, and more! Here are a few of our latest blogs to help you have a great weekend.