exclusive deals + discount codes
Everyone loves a discount code! 
Active Parents takes pride in supporting locally-owned businesses in our communities of Halton, Hamilton and beyond. Local business owners are our friends, our neighbours, our kids coaches and tutors, and they even help put food on our tables. Now more than ever we can see the true impact that #shoplocal has. It's not a fad, it's a way of life. 
Did you know…When you shop local, roughly 70 cents from every one dollar you spend is put back into the local economy. How's that possible you ask? Locally-owned businesses often purchase from other local businesses, service providers, restaurants and more! You are helping to stimulate our local economy with every purchase! 
Active Parents has so many wonderful community connections, and those relationships now benefit you! We have partnered with some of our favourite local businesses to bring you an AP exclusive deal or discount code on your next purchase. So go ahead, treat yourself! 
Are you a local business owner? Do you want to get in on the giving? Submit your deal here and we'll get the ball rolling today.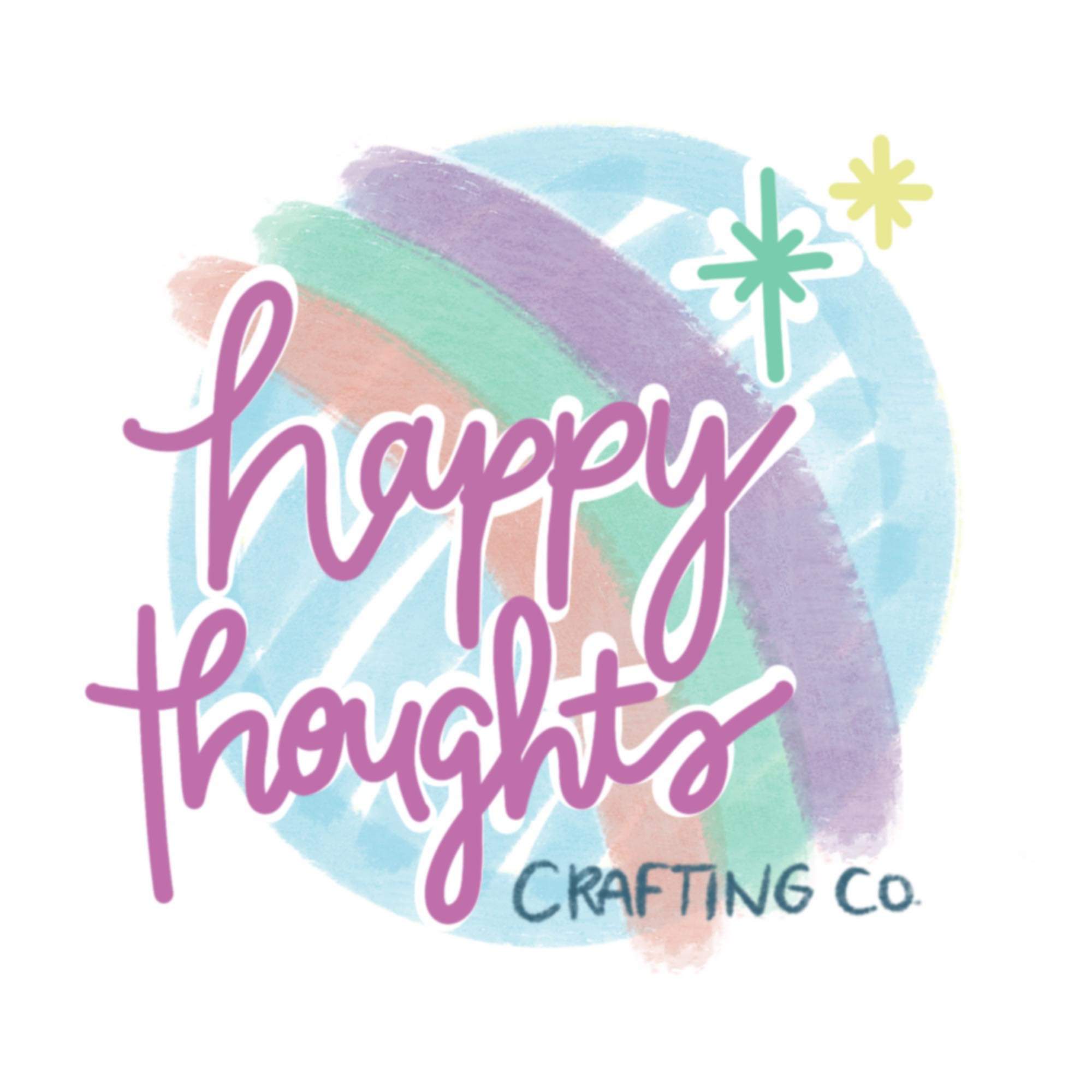 Magical handcrafted sewn items, mask chains and crocheted items by a Disney Addicted Mama! Unique, quality fabric masks, pouches, pencil cases, aprons and more!

Mention ACTIVEPARENTS to save 10% on your purchase until December 31, 2021.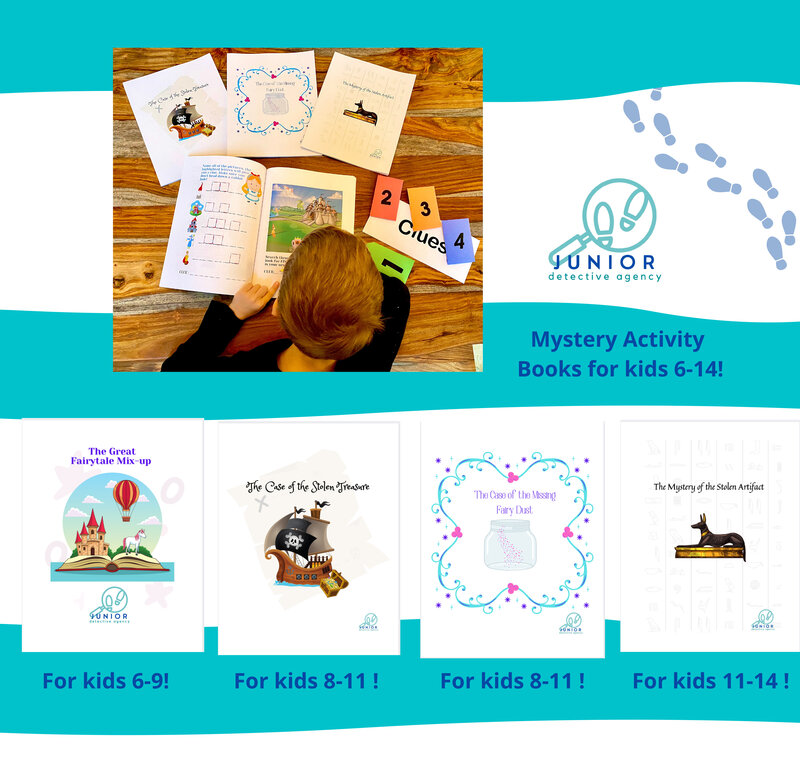 Remember to get them something to read this holiday season! The Junior Detective Agency is a series of Mystery Activity Books for kids 6-14 with four different adventures to choose from!

Use code AP21 to get 15% off your order.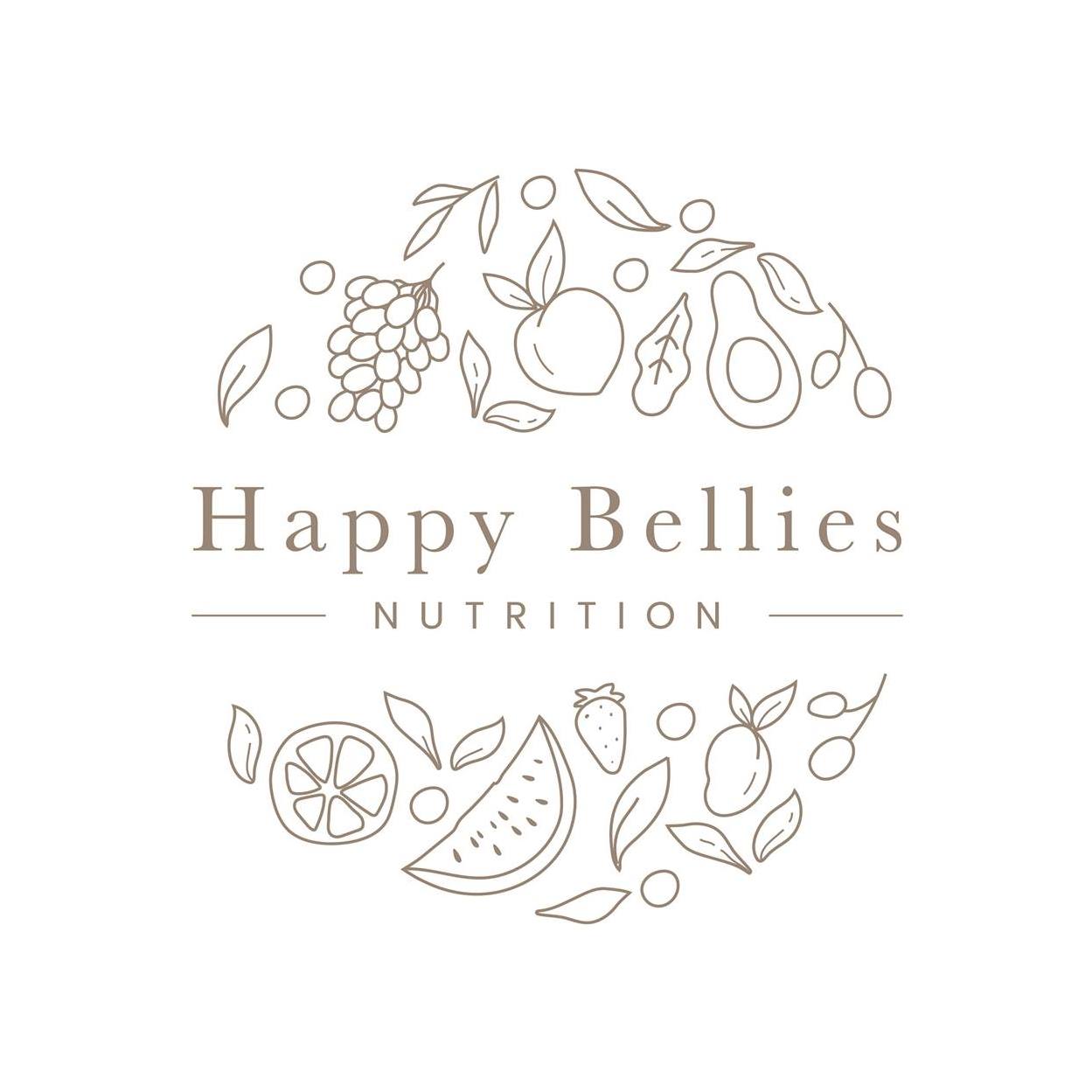 Your kids will love learning to cook with the team of Registered Dietitians & nutrition experts at Happy Bellies Nutrition. Click our logo to learn about our upcoming cooking classes for kids and teens. Cooking classes are held seasonally and our goal is to help kids gain confidence in the kitchen while promoting a positive relationship with food. Our cooking classes may be eligible for coverage through extended health insurance. Join our upcoming winter session for some cozy & tasty seasonal recipes!

Use code ACTIVE20 to get 20% off your next cooking class. Offer valid until December 31, 2021.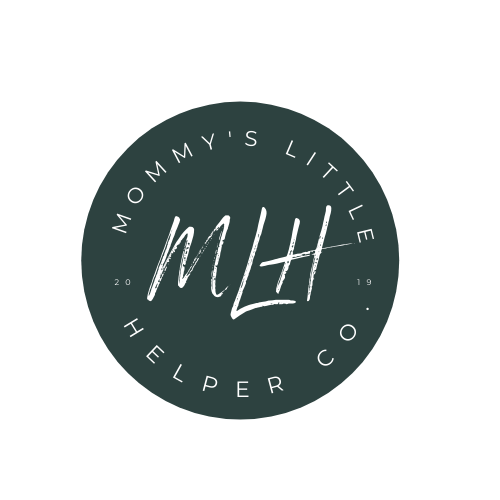 MLH Co. specializes in heirloom learning towers and baby & toddler products designed by twin parents. Clean up of your IKEA highchair will be a breeze with their new full coverage placemats.

Use code ACTIVE30 to get 30% off 2 placemats or baby rattles. Offer valid until December 31, 2021.
'Artshine in a Box' is our new visual arts subscription service. Your child will receive an exciting art kit each month that explores a different theme and art medium and includes an online video and printed tutorial. Choose a box specific to your child age and ability.

Use discount code ACTIVEPARENTS15 to save 15% off any of the following: Virtual After-School Kids workshops, Artshine in a Box Subscriptions, Artshine in a Box Specialty, Artshine in a Box Premium, and Artshine in a Box Reads.
Offer expires on December 31, 2021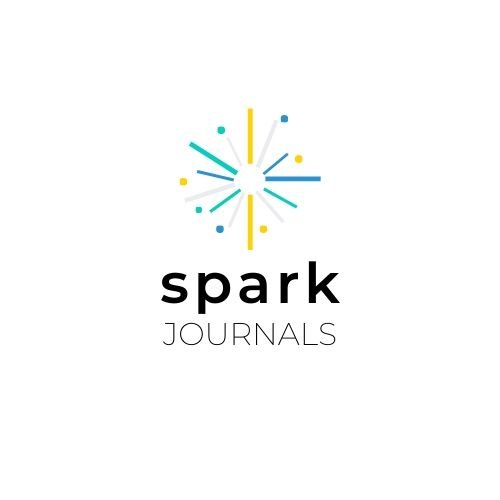 Spark Journals offers a gratitude & growth mindset journal for kids, called the Heart of a Hero journal. Our journal is filled with activities designed just for kids to help them cultivate gratitude, build resilience and cultivate a growth mindset, in a fun and age appropriate way. Each journal purchased feeds a child in need because we believe that every child deserves a great start. Come join us at www.sparkjournals.com or @sparkjournals on Instagram!

Use code ACTIVEPARENTS to get 15% off your next order. Offer valid until December 31, 2021.
If you are looking for a great way to celebrate a birthday, a special event, or plan a private playdate, We Rock the Spectrum – Oakville is just the place for you! Our environment is a place where ALL kids have a place to play, create, and use their imagination. Our expert staff will guide you through your party planning experience with every detail (including party favors, birthday cakes gluten-free if needed, and more). We are the place where you never have to say "I'm sorry".

Use code ACTIVEPARENTS to get 10% off your birthday party booking. Offer valid until December 31, 2021.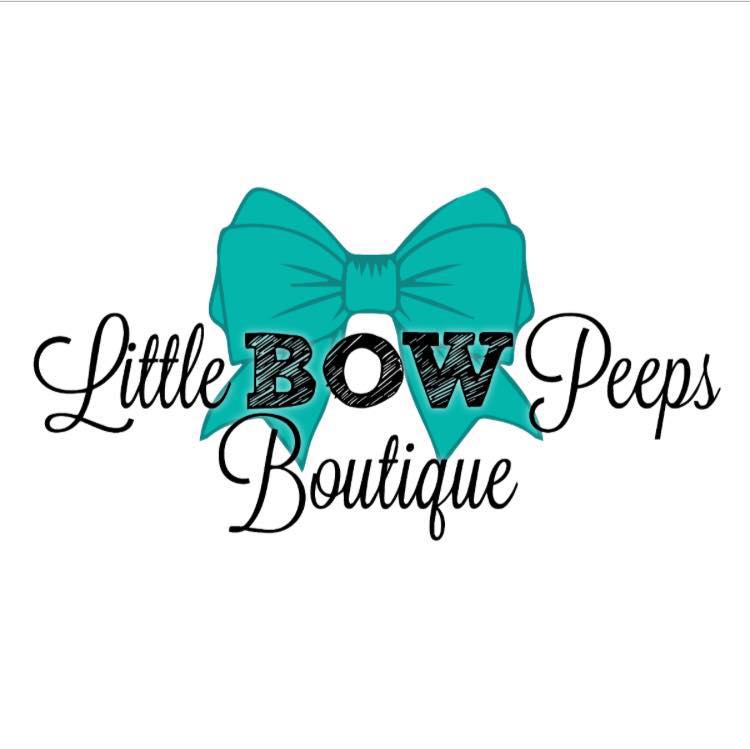 Little BOW Peeps Boutique is the ultimate place to accessorize your little girl or boy. Handmade hair accessories, bowties, suspenders and more. We specialize in formal accessories for weddings and maternity. Shop our collection today..

Use discount code ACTIVEPARENTS to save 15% off your next order
Offer expires on December 31, 2021
Power Stones Jewelry is a one woman business making all jewelry by hand with love in Canada. For Active Parents readers, Power Stones Jewelry is proud to offer a deep discount of 35% off using code ACTIVE35 . Code valid until December 31st, 2021.

Use discount code ACTIVE35 to save 35% off your next order
Offer expires on December 31, 2021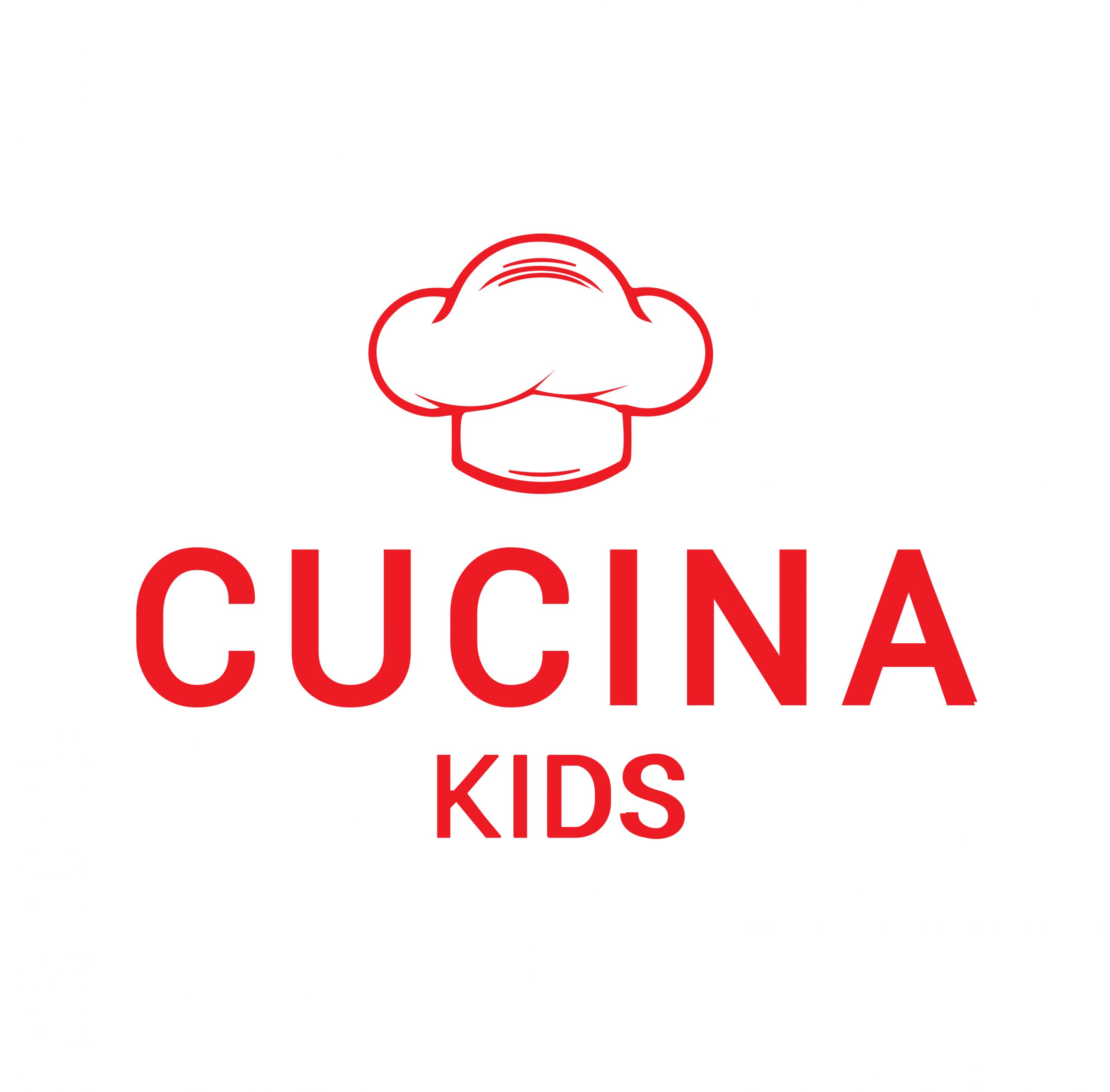 Canada's coolest kid's cooking subscription box!. Created by kids, for kids. Celebrates Canadian history, customs and cuisine. Supports kids personal development and creates family time opportunities.

Use discount code AP10 to save 10% off your next order
Offer expires on December 31, 2021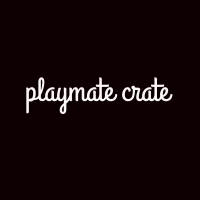 Give a play experience this holiday season! Oakville-based Playmate Crate makes the perfect gift with its curated play-based experiences. Use our exclusive promo code ACTIVEP10 at checkout and save $10 when you spend $45 or more. Discount code cannot be combined with other offers. Valid until December 31 2021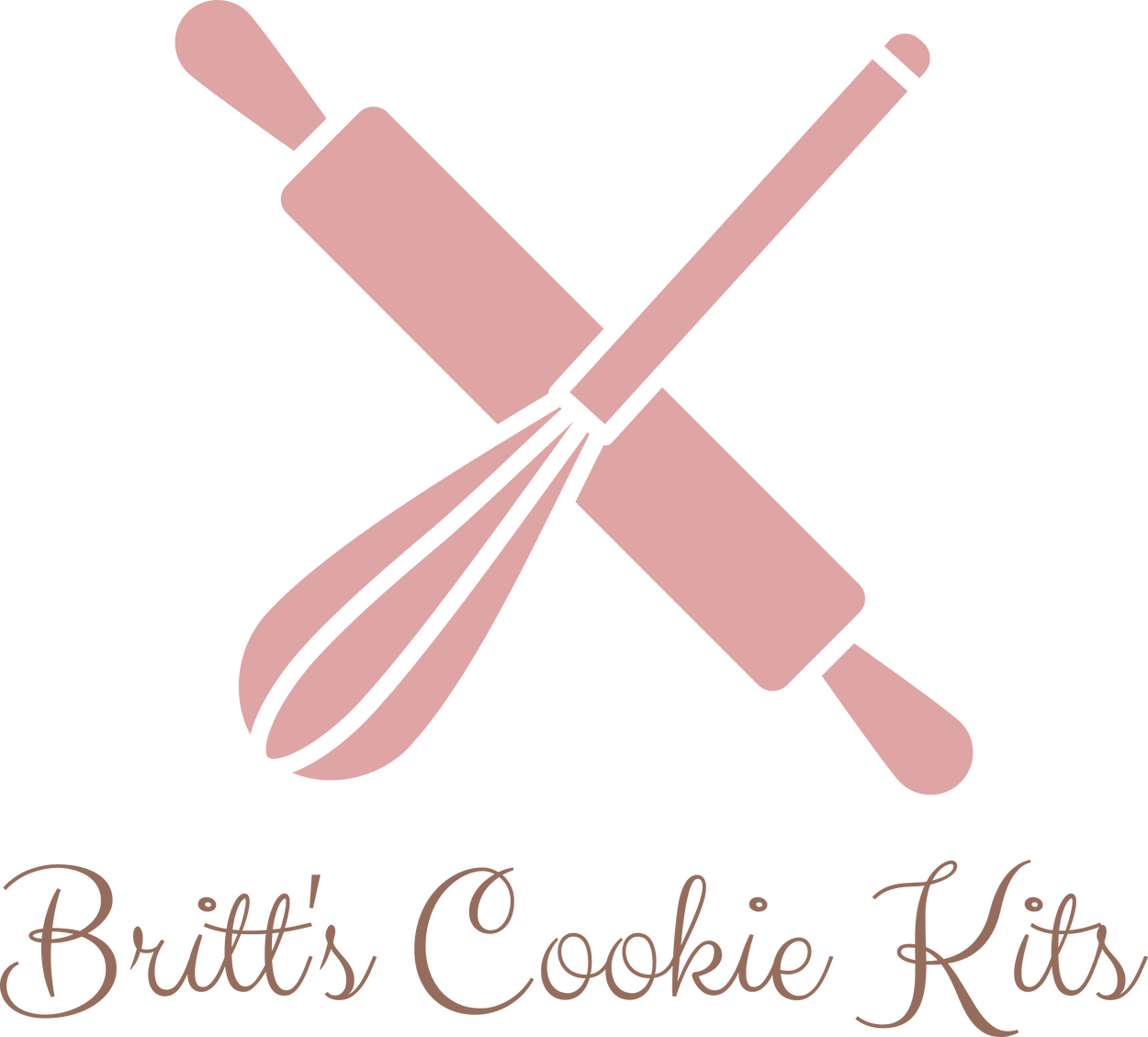 DIY cookie kits filled with freshly baked cookies, royal icing and festive sprinkles: everything you need to make tasty creations with your family. Deliciously plant-based and nut-free!

Use discount code ACTIVEPARENTS to save 15% off your next cookie kit order
Offer expires on December 31, 2021