exclusive deals + discount codes
Everyone loves a discount code! 
Active Parents takes pride in supporting locally-owned businesses in our communities of Halton, Hamilton and beyond. Local business owners are our friends, our neighbours, our kids coaches and tutors, and they even help put food on our tables. Now more than ever we can see the true impact that #shoplocal has. It's not a fad, it's a way of life. 
Did you know…When you shop local, roughly 70 cents from every one dollar you spend is put back into the local economy. How's that possible you ask? Locally-owned businesses often purchase from other local businesses, service providers, restaurants and more! You are helping to stimulate our local economy with every purchase! 
Active Parents has so many wonderful community connections, and those relationships now benefit you! We have partnered with some of our favourite local businesses to bring you an AP exclusive deal or discount code on your next purchase. So go ahead, treat yourself! 
Are you a local business owner? Do you want to get in on the giving? Submit your deal here and we'll get the ball rolling today.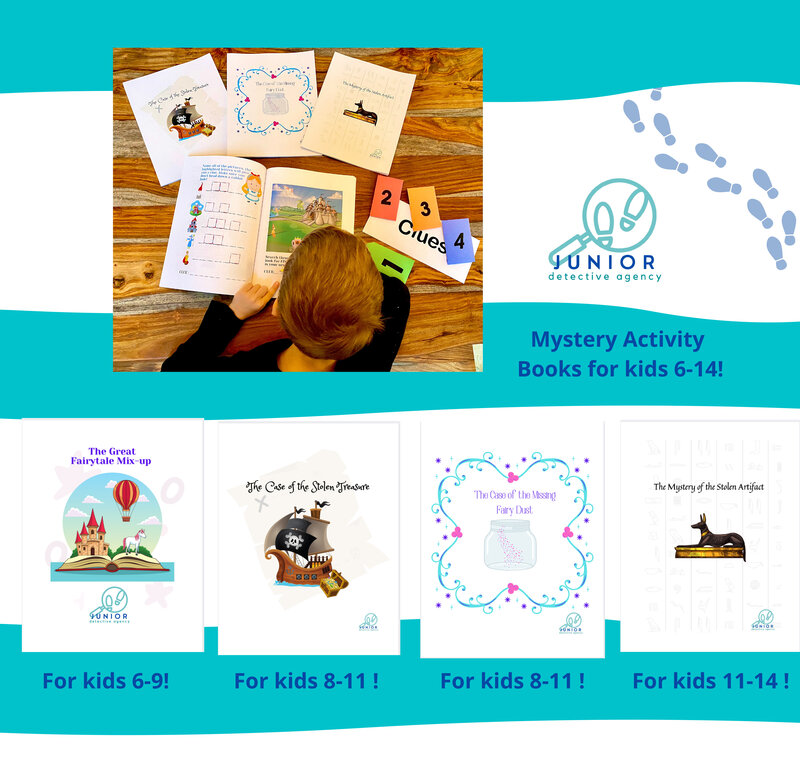 Remember to get them something to read this holiday season! The Junior Detective Agency is a series of Mystery Activity Books for kids 6-14 with four different adventures to choose from!

Use code AP21 to get 15% off your order.
'Artshine in a Box' is our new visual arts subscription service. Your child will receive an exciting art kit each month that explores a different theme and art medium and includes an online video and printed tutorial. Choose a box specific to your child age and ability.

Use discount code ACTIVEPARENTS15 to save 15% off any of the following: Virtual After-School Kids workshops, Artshine in a Box Subscriptions, Artshine in a Box Specialty, Artshine in a Box Premium, and Artshine in a Box Reads.
Offer expires on December 31, 2021