exclusive deals + discount codes
Everyone loves a discount code! 
Active Parents takes pride in supporting locally-owned businesses in our communities of Halton, Hamilton and beyond. Local business owners are our friends, our neighbours, our kids coaches and tutors, and they even help put food on our tables. Now more than ever we can see the true impact that #shoplocal has. It's not a fad, it's a way of life. 
Did you know…When you shop local, roughly 70 cents from every one dollar you spend is put back into the local economy. How's that possible you ask? Locally-owned businesses often purchase from other local businesses, service providers, restaurants and more! You are helping to stimulate our local economy with every purchase! 
Active Parents has so many wonderful community connections, and those relationships now benefit you! We have partnered with some of our favourite local businesses to bring you an AP exclusive deal or discount code on your next purchase. So go ahead, treat yourself! 
Are you a local business owner? Do you want to get in on the giving? Submit your deal here and we'll get the ball rolling today.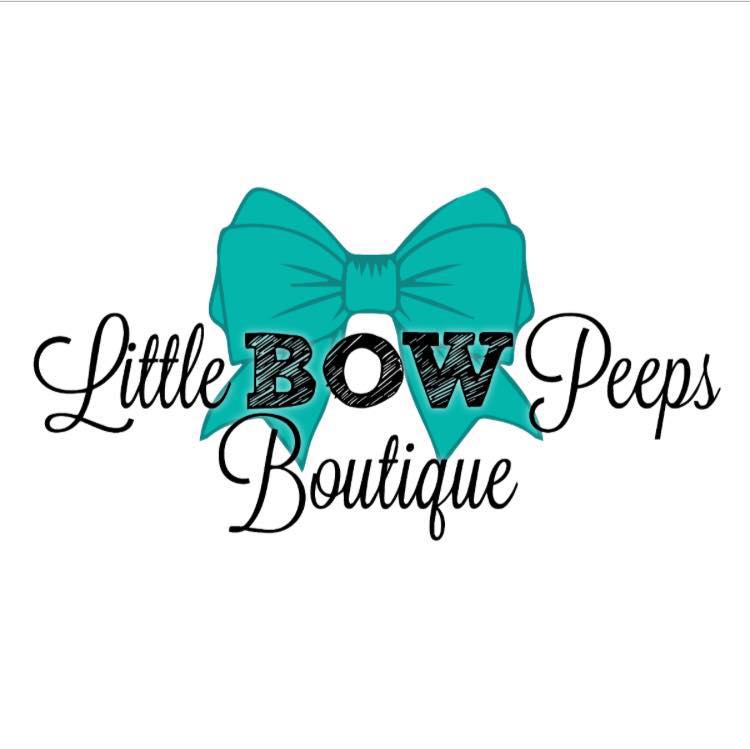 Little BOW Peeps Boutique is the ultimate place to accessorize your little girl or boy. Handmade hair accessories, bowties, suspenders and more. We specialize in formal accessories for weddings and maternity. Shop our collection today..

Use discount code ACTIVEPARENTS to save 15% off your next order
Offer expires on December 31, 2020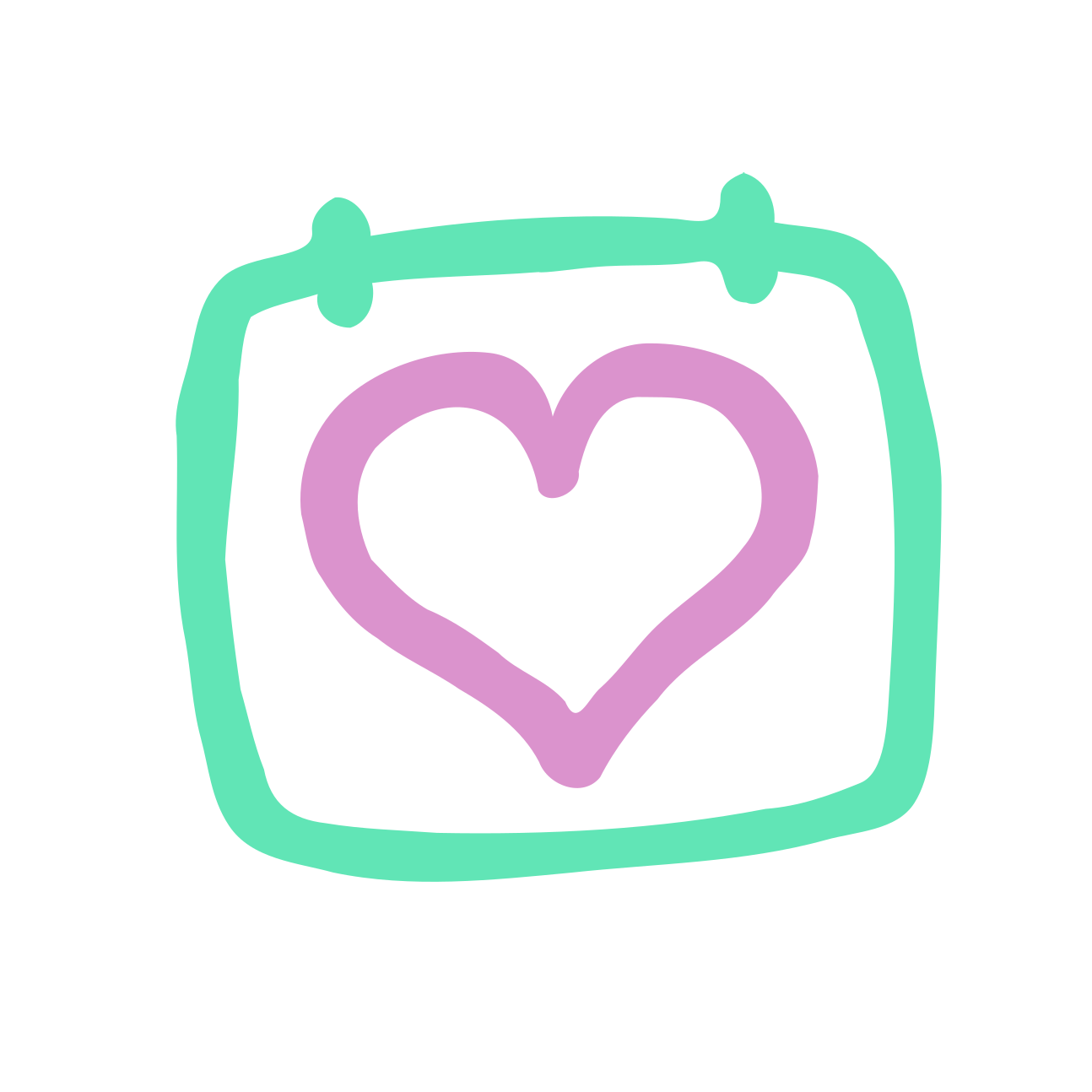 My Kindness Calendar makes premium-quality reusable wall calendars that inspire families to practice daily acts of kindness together. Connect, inspire and have fun with My Kindness Calendar. New for 2020, My Mindset Magnets! This magnetic word set will help you build a positive mindset through daily affirmations, in a creative and consistent way. Perfect for kids and parents to use together to strengthen bonds and beat anxiety.

Use discount code ACTIVEPARENTS and save 15% off your order until December 31, 2020.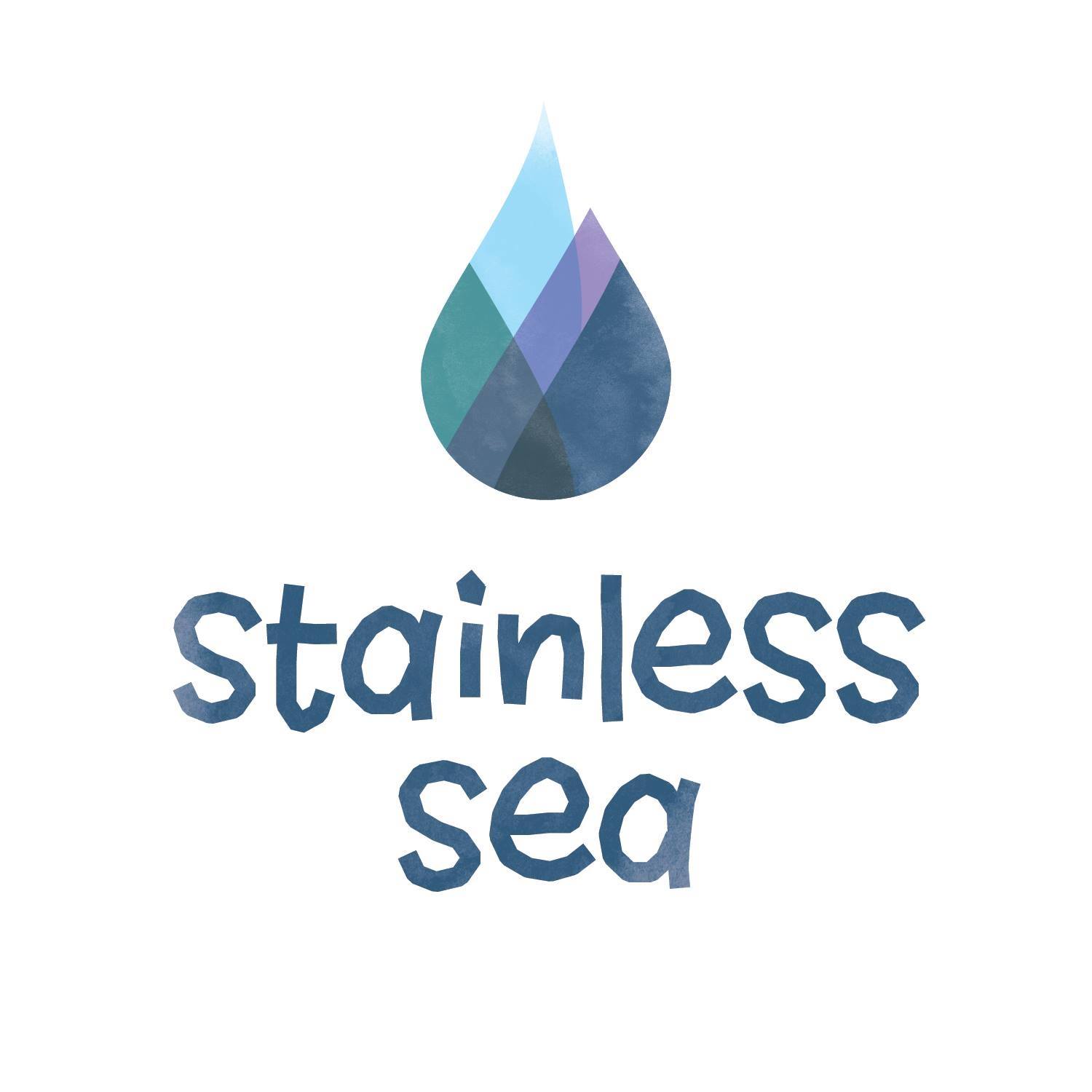 Stainless sea is a purpose-driven business offering a line of stainless steel utensils for kids. Our mission is to keep our children AND our oceans healthy. Our founder is a doctor and a mom, so the safety and health of her kids is always top of mind. A portion of every sale is donated to ocean conservation charities.

Use discount code ACTIVEPARENTS to save 10% on your purchase until December 31, 2020.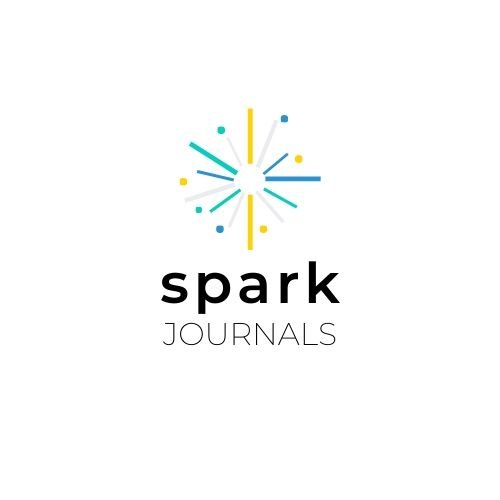 Spark Journals offers a gratitude & growth mindset journal for kids, called the Heart of a Hero journal. Our journal is filled with activities designed just for kids to help them cultivate gratitude, build resilience and cultivate a growth mindset, in a fun and age appropriate way. Each journal purchased feeds a child in need because we believe that every child deserves a great start. Come join us at www.sparkjournals.com or @sparkjournals on Instagram!

Use code ACTIVEPARENTS to get 15% off your next order. Offer valid until December 31, 2020.
Mommy's Little Helper Co. specializes in handmade solid wood learning towers, made in Burlington, Ontario. Allow your toddler to explore their need for independence, while making parenthood and meal prepping easier! Our modern, Scandinavian style tower adds sophistication and beauty to your kitchen.

Mention ACTIVEPARENTS to save $50 off a learning tower for local contactless pickup. Offer valid until December 31, 2020.
Owned and run by a mom of two in #HamOnt, who knows the struggles of finding good quality and affordable maternity clothes. From there the idea grew to From Bump 2 Baby... You'll find maternity, nursing, everyday items, plus clothing and accessories for the little ones.

Use code ACTIVEPARENTS to save 20% on your purchases. Offer valid until December 31, 2020.