Step into the world of ballet in Burlington, Oakville, and Hamilton with our exploration of Nutcracker ballet performances. These Greater Halton and Hamilton cities will bring this beloved holiday classic to life in their unique ways.
Burlington, with its rich history and artistic community, showcases a blend of tradition and innovation in its Nutcracker productions. Watch the Nutcracker in Oakville, known for its elegant charm and vibrant arts scene, offers its own rendition of the Nutcracker performances, promising a captivating experience.
Watch the Nutcracker in Hamilton. Celebrated for its love of the arts, Hamilton hosts multiple shows, each with its own creative flair. These cities provide a range of Nutcracker performances, reflecting the ballet's enduring beauty.
Join us in celebrating the holiday season and Tchaikovsky's masterpiece as we explore Nutcracker performances in these Ontario cities. Whether you're a ballet enthusiast or new to the world of dance, this list is your guide to the Nutcracker magic waiting for you in the heart of Ontario.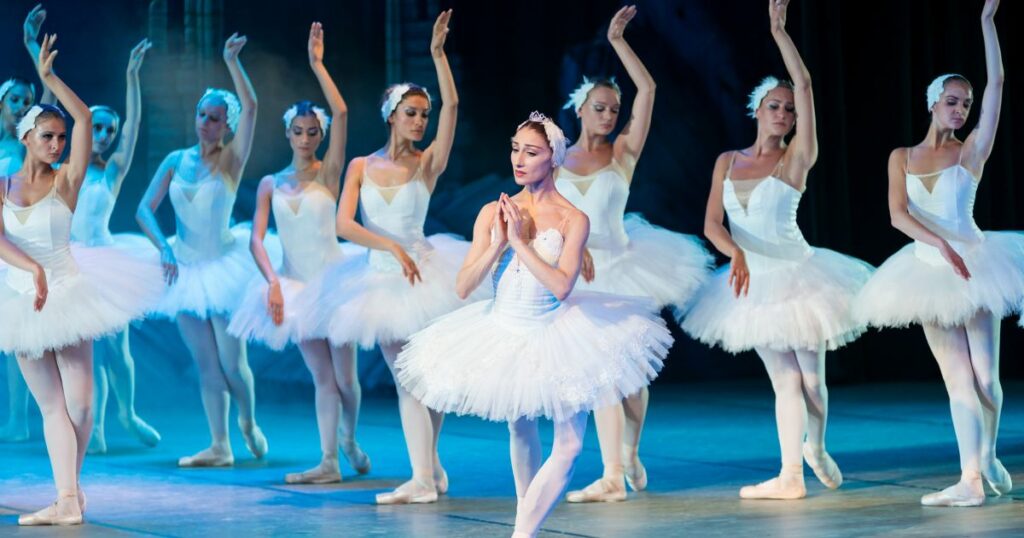 What Is The Story Of The Nutcracker?
"The Nutcracker" is a famous ballet that's often performed during the holiday season. The story is about a girl named Clara who gets a special nutcracker doll as a Christmas gift from her godfather, Herr Drosselmeyer. When the clock strikes midnight on Christmas Eve, something magical happens.
Clara's nutcracker doll comes to life, and she finds herself in a world of fantasy. Together, they battle against a scary Mouse King and his army of mice, with Clara's help, the Nutcracker wins the fight and turns into a prince. Then, Clara is whisked away to a place called the Land of Sweets.
In the Land of Sweets, Clara meets lots of wonderful characters, including the Sugar Plum Fairy. Here they all dance to celebrate their victory.
"The Nutcracker" is a heartwarming story that's full of magic. It teaches us about bravery, kindness, and how our imagination can take us on incredible adventures, making it a favorite for people of all ages during the holidays.
Who Will Enjoy This Show?
The Nutcracker Ballet is truly a family favourite for kids and adults of all ages. From the beautiful music by classical composer Tchaikovsky to the whimsical characters and the kingdom of sweets, this will easily become a holiday tradition for many.
The shows run anywhere from 1-2 hours, some it can be tough for a very young kiddo to sit still that long. But, you know your little one best, and the just may be so taken with the dancers and music that they don't move a muscle!
Where To Enjoy The Nutcracker in Burlington, Oakville, Hamilton and Surrounding Cities