Are you looking for kid's cooking classes in Hamilton, Burlington and Oakville? We've put together a huge guide of all of the ways to get your kids into the kitchen! These programs are local to the greater Hamilton and Halton areas.
Read More:
Try everything! This is our massive list of programs for kids – what will your kids try today?
Looking for Summer, PA Day, March Break or Winter Break camps? We have them all in one spot.
We include all of the culinary programs for kids that we find, to give you the widest array of providers to choose from. These cooking schools offer learn-to-cook lessons for kids and adults alike, so please share with anyone you know that is looking for a culinary class for their child.
Our list includes online cooking classes, virtual lessons, and in-person programs. Some locations offer weekly classes, cooking camps, and one-time workshops, so choose the format that works for you!
If you teach a cooking or culinary program for children or adults and would like to be included in our list, add your business here because it's free to be included in our guides!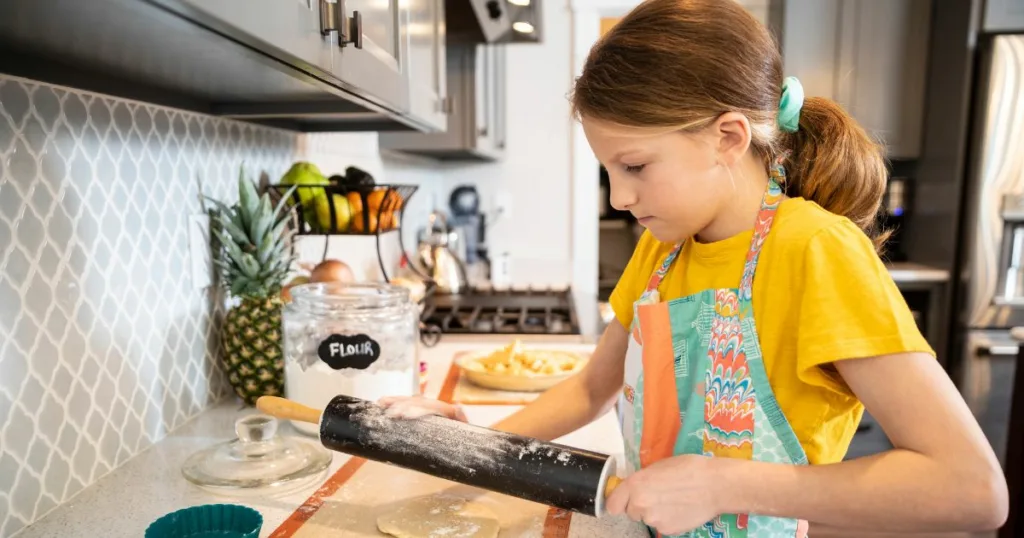 Kid's Cooking Classes: Hamilton, Burlington, and Oakville
Check Out These Other Trusted Guides
We have a variety of guides to help you find the best sports programs, art classes, and more. See all of our guides here.