Winona Peach Festival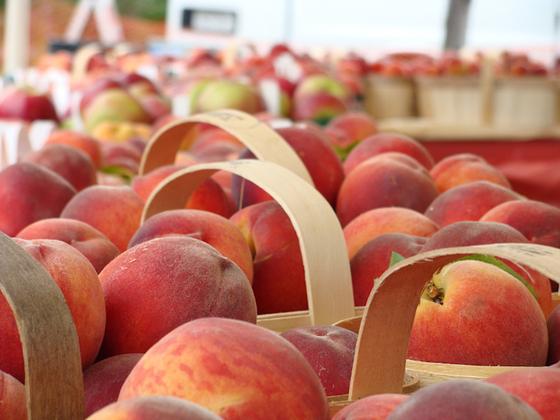 The Winona Peach Festival is a group of 18 community churches, sports and service organizations who put together a great weekend of fun for all in Winona!!
This festival is run entirely by volunteers.
Approximately 125,000 people visit the Winona Peach Festival during the weekend of the festival.
The Festival provides something for all ages.
Stage with live entertainment, plenty of vendors and crafts to check out, as well as the midway! Plus much much more…
Located in Winona Park at 1328 Barton Street East, between Fifty Road & Winona Road.
Peach Festival Parking is located at Puddicombe Farms on Hwy 8. The cost is $10 and the proceeds go to a member organization. Also the free HSR shuttles run from Eastgate Square.
Check the website for more details!!
Related Events