Spring has sprung in Burlington and it is a welcome reprieve from that long cold winter!
We know you are ready to leave cabin fever behind and start enjoying your city and all it has to offer. If it feels like years ago that you were out and about, we can relate! That's why we've put together this list of great things to do with kids in the spring in Burlington.
Also check out our lists of things to do in the spring in other cities: Spring Fun in Hamilton, Spring Fun in Oakville & Milton and Spring Fun in the Niagara Region!
Find the best spring activities, seasonal events, things to do indoors and outdoors, the best places to hike with kids, animal encounters and so much more!
And don't forget to check out our daily events calendar! It's filled with fun and local things to do each and every day of the week. It's perfect for spur-of-the-moment fun or planning ahead for some weekend adventures.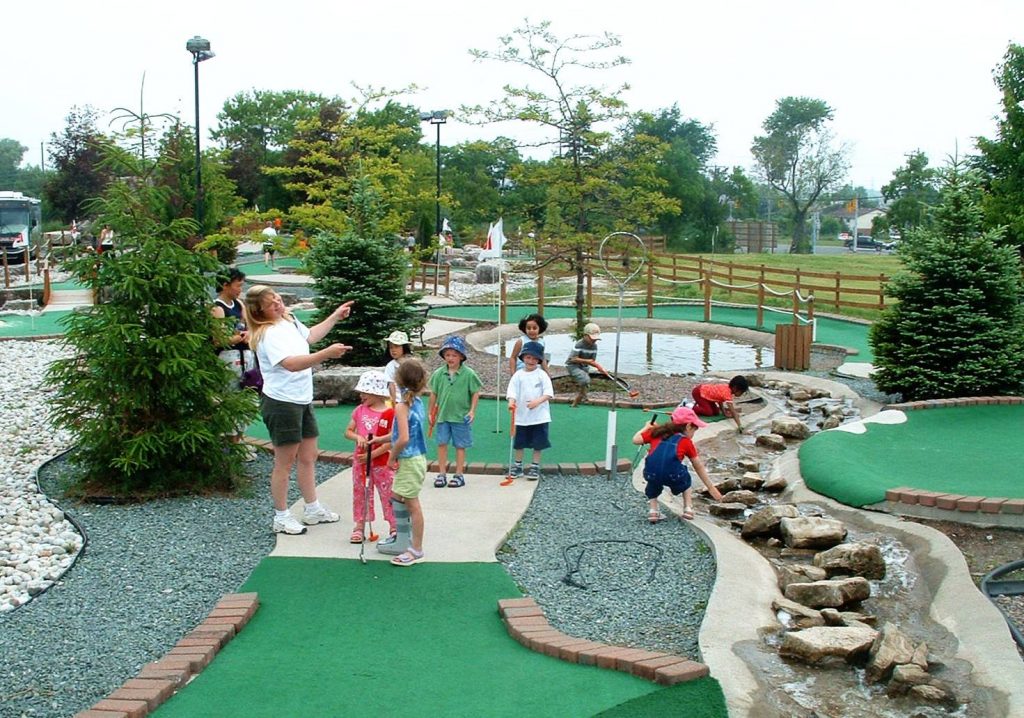 Outdoor Spring Activities
Sun's out, fun's out! Let's get outside and soak up some sunshine. Here are just some of our favourite things to do outdoors in the springtime.
Mini Golf is a great way to have some active fun without breaking a sweat (hopefully!). Find a local mini-putt course here and tag us when you share your victory on social media!
Geocaching sounds fancy, but it's simple and easy to get started! You need an app and a sense of adventure!
Take your scooter and skater kids to one of Burlington's skate parks to roll some energy out.
Check out the cherry blossoms and other spring blooms at Spencer Smith Park and Royal Botanical Gardens.
Bront Creek Provincial Park is home to top-notch bird watching, leash-free dog parks, and disc golf!
Burlington doesn't technically have any waterfalls within the city limits, but we are *this close* to some great ones in Hamilton. Chasing waterfalls is one of the best things to do in spring! Details here.
Parks and Playgrounds
You can't beat visiting a new-to-you playground when it comes to free and immediate fun! Parks are always open and they're priced right. Plus, with our Playground Guides, you'll find one with exactly what you need!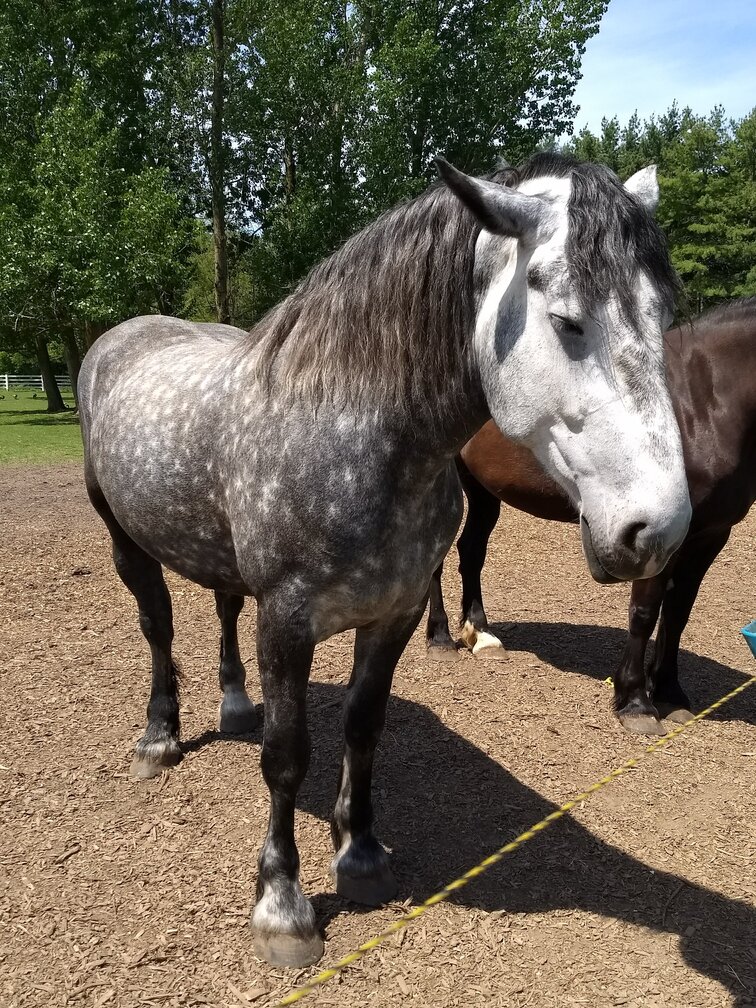 See Some Animals
Mountsberg Conservation Area is home to a variety of animals including horses, donkeys, goats, sheep, rabbits and of course their Raptors! And wander to the reservoir to see the frogs.
Visit LaSalle Park and watch the regal Trumpeter Swans.
Bronte Creek Provincial Park is home to a working farm complete with new baby animals born in the spring. Here's what to expect.
Springridge Farm is fully open for the first time in 2+ years and definitely worth a visit!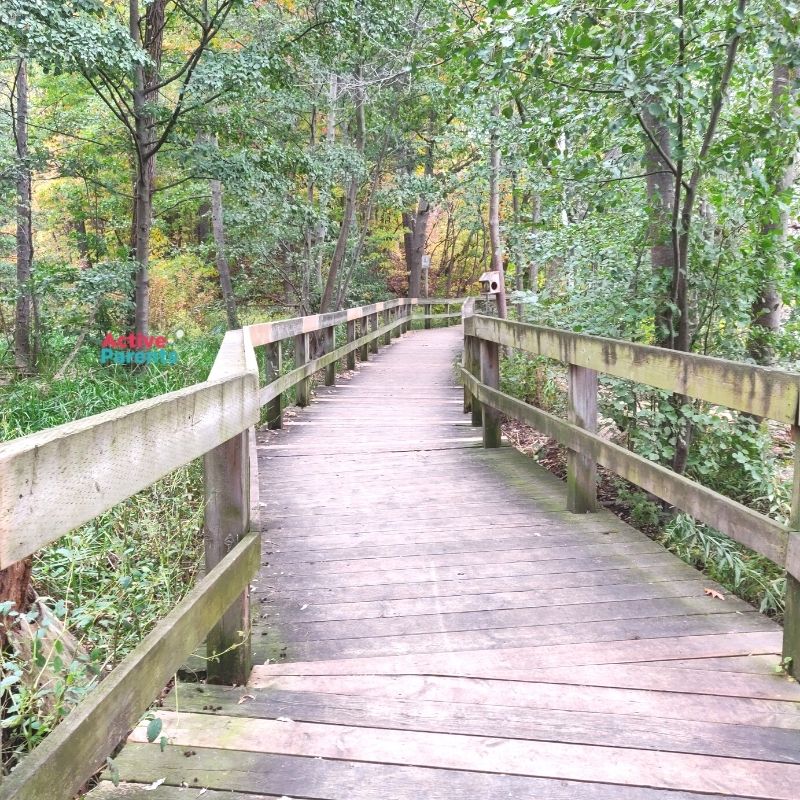 Hikes and Stroller-Friendly Walks
Everyone loves a walk along the waterfront at Spencer Smith Park, but also be sure to check out the marina at LaSalle Park with its wooded trail and boardwalk along the lakefront.
There are some great local stroller- and wheel-friendly trails and paths to walk in Burlington. Details here.
Dine Alfresco
Eating outside is one of my favourite things to do in spring. If you're looking for a great patio in Burlington, click here.
If you want to know who makes the best ice cream or donuts or french fries in Burlington, we got you!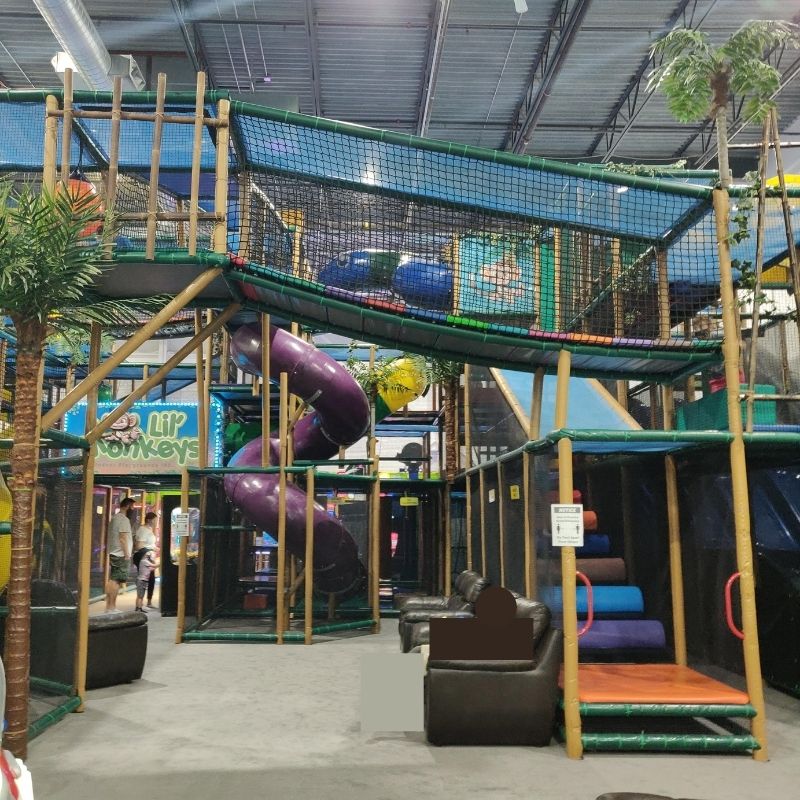 Indoor Things To Do In Spring in Burlington
Spring can be rainy and that's okay! We have a huge list of Indoor Things To Do With Kids to keep you entertained when outside isn't an option.
Find an indoor play centre is that perfect for toddlers.
Got tweens and teens? Us too! And here are some teen-friendly activities they do to keep busy!