Family entertainment spaces are rejigging their business models to safely serve families and their social bubbles. These locations offer private rentals where you get the whole place to yourselves!
indoor places offering private rentals
With protocols changing often, Active Parents always suggest you contact the location to ask questions you may have regarding cleaning, etc. so you can make the best decisions for your family.

Stay active and have fun as a family! Aqua-Tots Swim Schools in Burlington is offering private one-hour Family Swims for both members and non-members this year and on select days over the holiday season. All bookings include the usage of the sanitized facility and the heated pool. You can book each private one-hour Family Swim for up to eight members of your family. These swims are accompanied by the presence of a lifeguard. Call the school at (905) 331-3393 or email [email protected]
Pricing: The cost per booking for non-members is $100 plus HST. Members benefit from a special rate. to learn more, and to book your private Family Swim.
Address: located within the ActivityPlex at 3410 Mainway, in Burlington.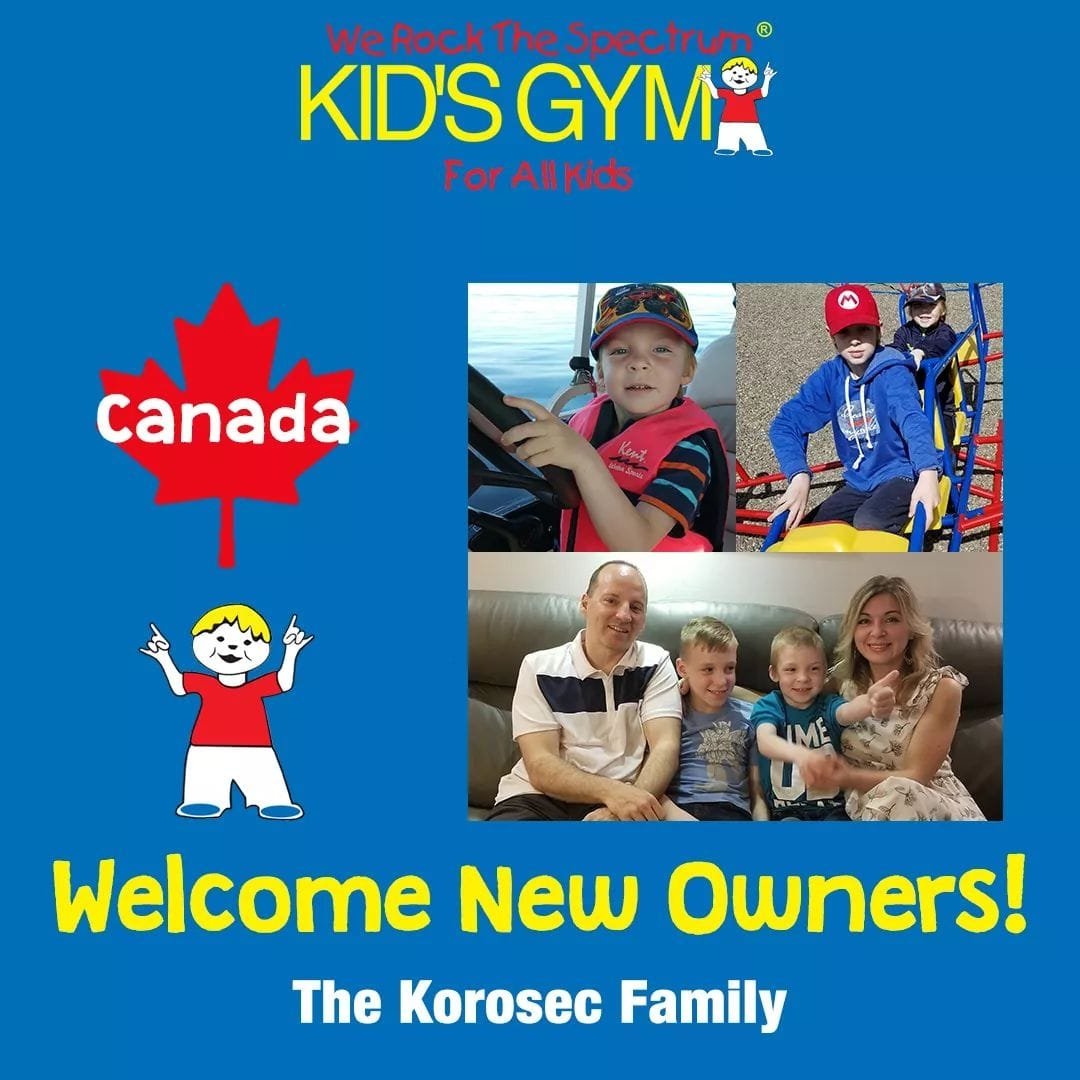 We Rock The Spectrum in Oakville is an indoor kid's gym that caters to children of all ages and abilities. Their facility is booking private rentals on weekends and through the week for up to 10 people to play in their unique active play gym. A zipline, slides, a rock wall, and indoor swings are why kids always as to visit again!
Pricing: Up to 10 people (kids and adults) can play for 1.5 hours for $75
Address: #3-245 Wyecroft Rd, Oakville, ON L6K 3Y6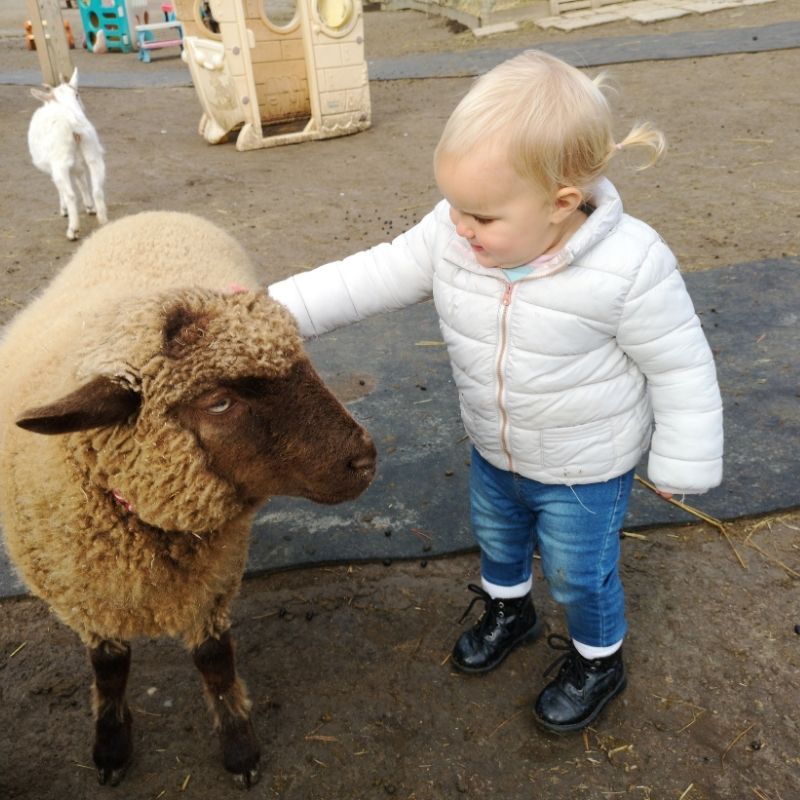 Triple C Farm is one of our most favourite places to go. My daughter and I are animal obsessed, and we love the plethora or goats, horses, ponies, chickens, ducks and more. You can book your family's time slot online and feel safe knowing you've got the farm to yourself.
Pricing: Your bubble/household can play for 1 hour for $10 booking fee and $5 per person when you arrive.
Address: 500 Carluke Road West, Ancaster, ON L9G 3L1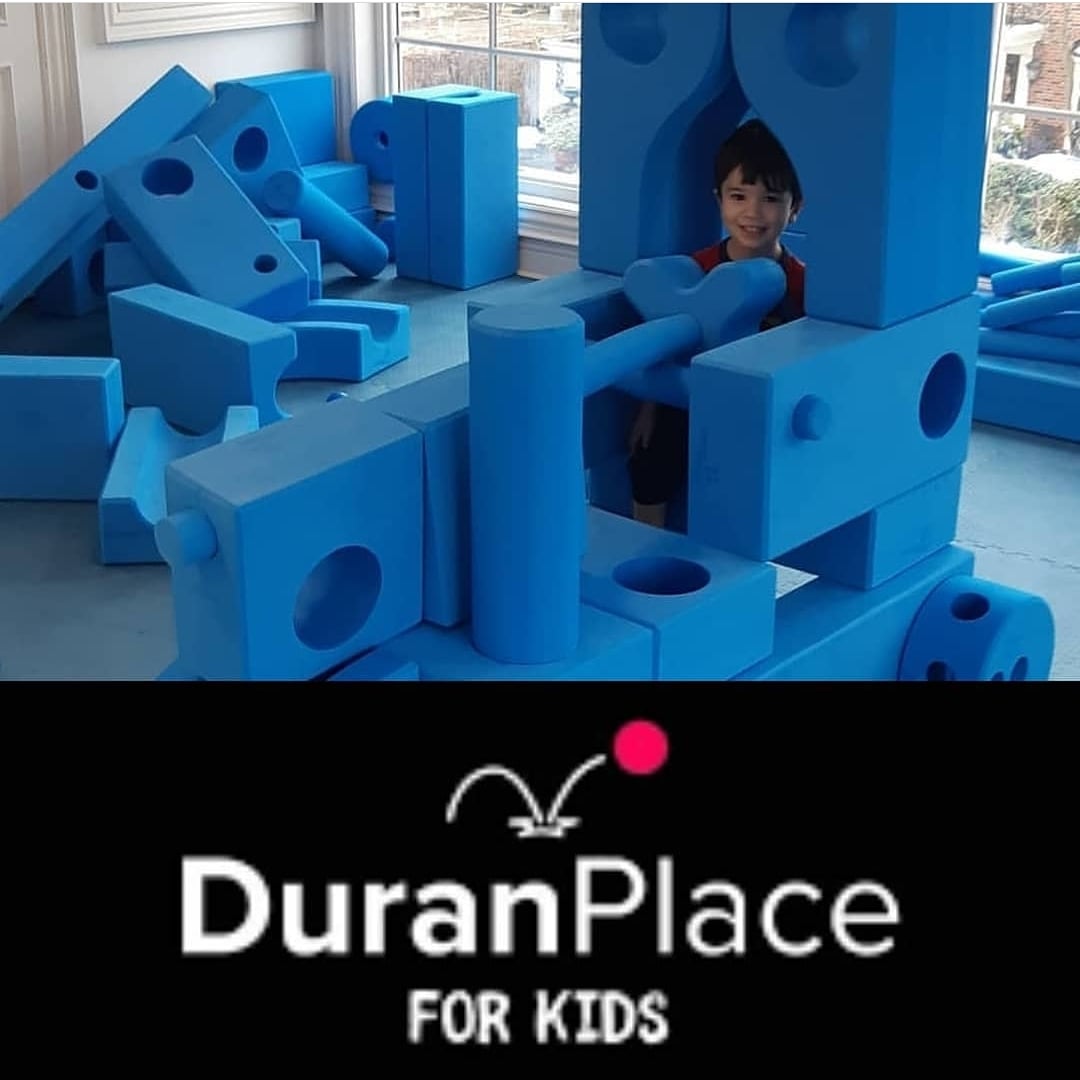 Duran Place for Kids in Oakville is booking their "indoor sand room" and their "big blue blocks room" for 2 hours private play times for families and their social bubbles. Bookings by direct message on Instagram or email [email protected]. This private play is available 7 days per week and the following times: 10am, 1pm, 4pm and 7pm.
Pricing: Up to 10 people (kids and adults) can play for 2 hours for $30
Address: 83 Reynolds Street, Oakville, ON, L6J 3K3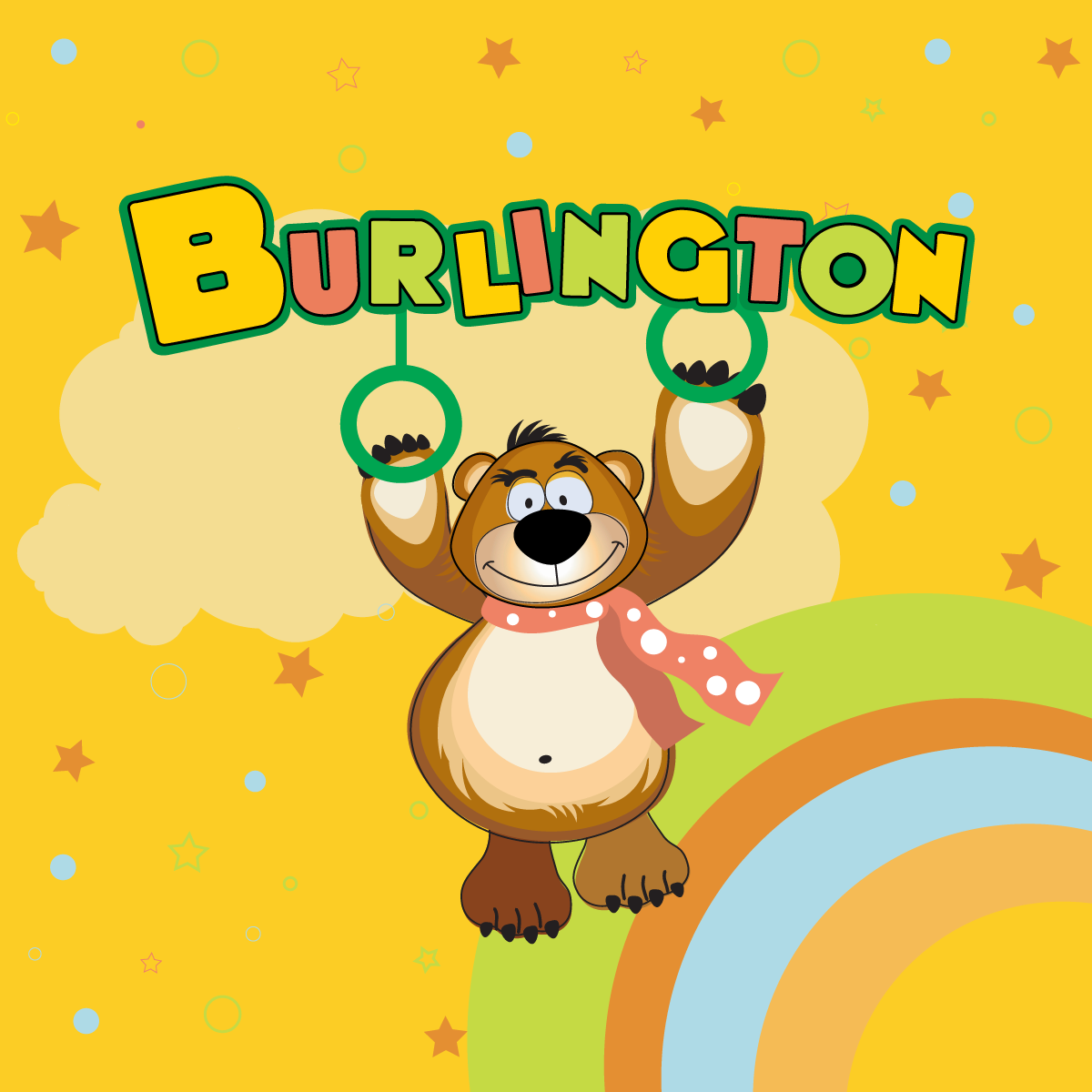 Gymalaya Burlington offers private FamilyGym classes. These structured classes are 45 minutes long. The cost is $75 for up to 3 children and $25 for each additional child (up to a maximum of 6 kids). Address: 3410 Mainway Ave, Unit 6, Burlington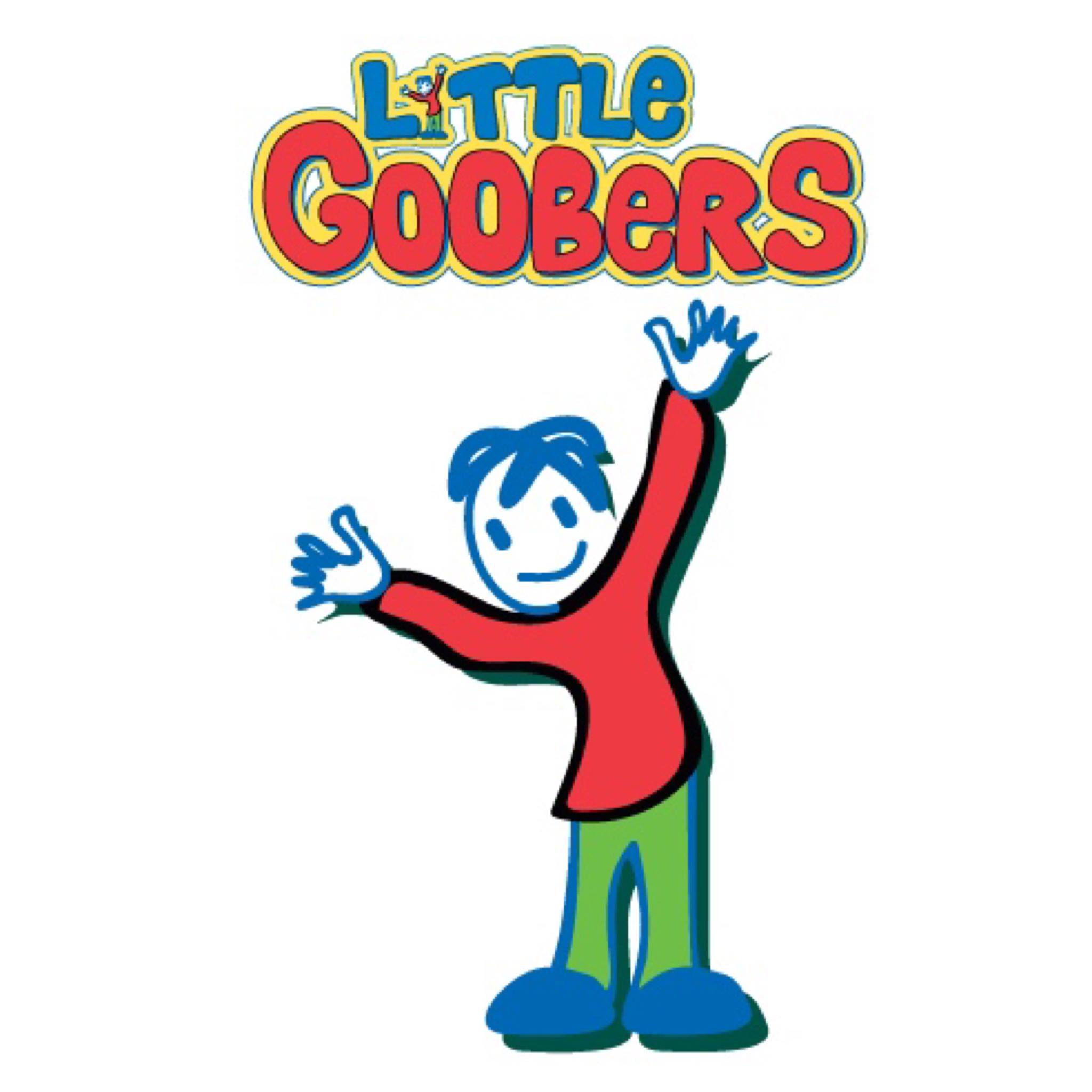 Little Goobers in Burlington is open for pre-booked private playtimes daily from 3-7 pm. Each hour of private play is $75 through the week and weekends are $100. Ideal for kids up to age 8.
Address: 4059 New Street, Burlington ON.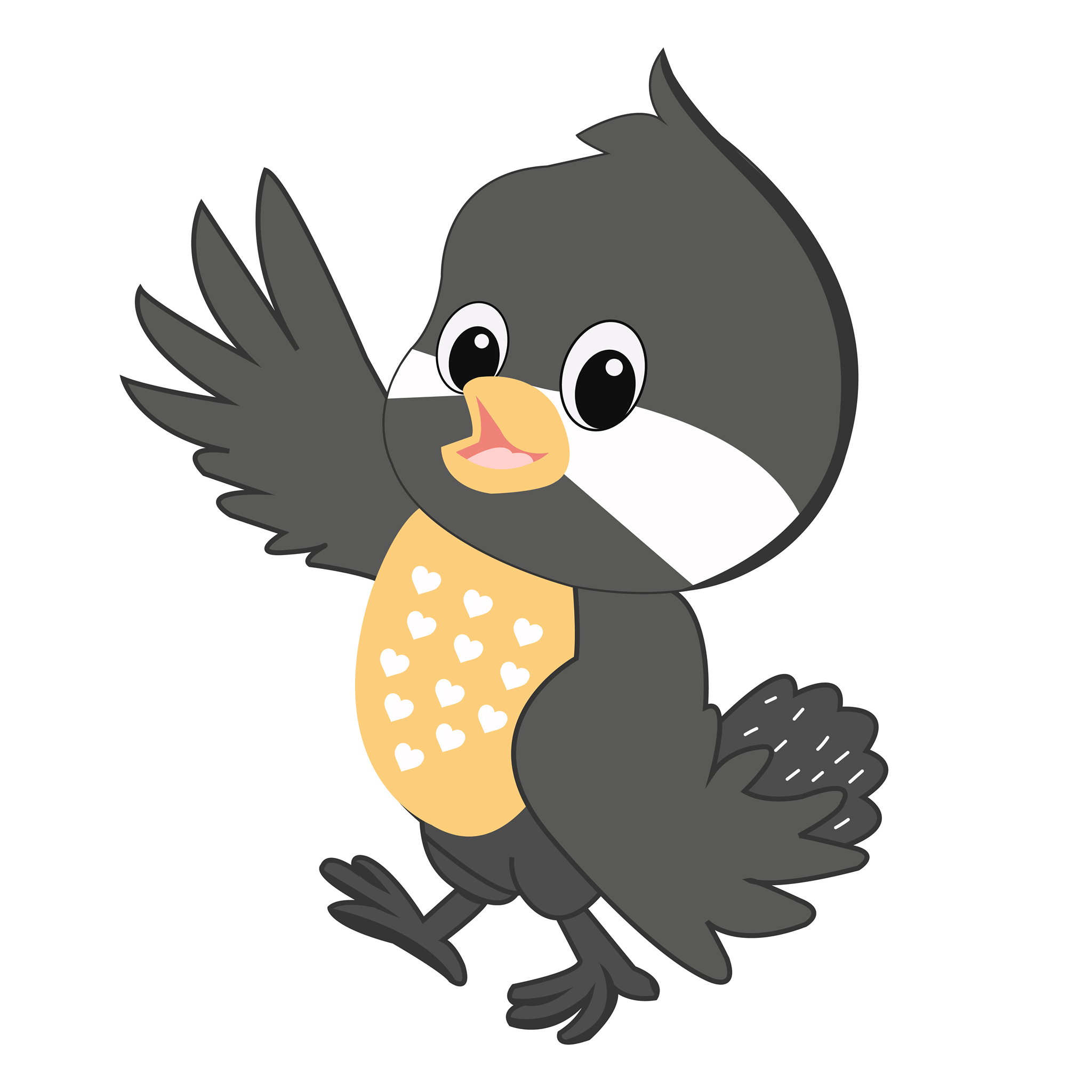 Grab your bubble and enjoy a private play date in Chickadee's program room! You will receive a basket of age-appropriate sanitized toys and a craft table with a craft activity. The room will have a little grocery store and veterinarian station for pretend play and a few other surprises. Choose from morning or afternoon time slots: 10 – 11:30 am or 1 – 2:30 pm. Pricing: 1.5 hr for $50
Address: 2178 Mountain Grove Ave, Burlington ON.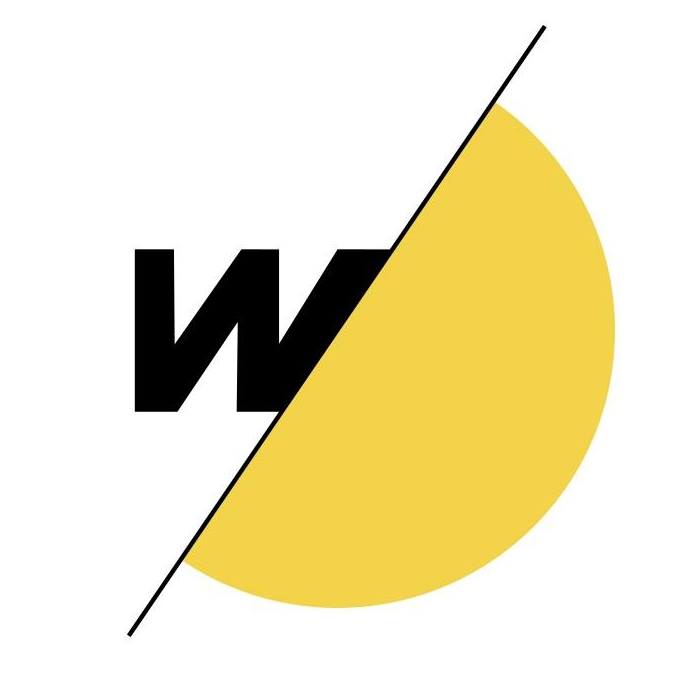 The Westdale Theatre can host you and up to 10 people in their beautiful theatre. You choose the movie, pop and popcorn included. Send an email with your inquiry to [email protected] $500 per screening (including HST) includes a movie of your choice, unlimited pop, and popcorn.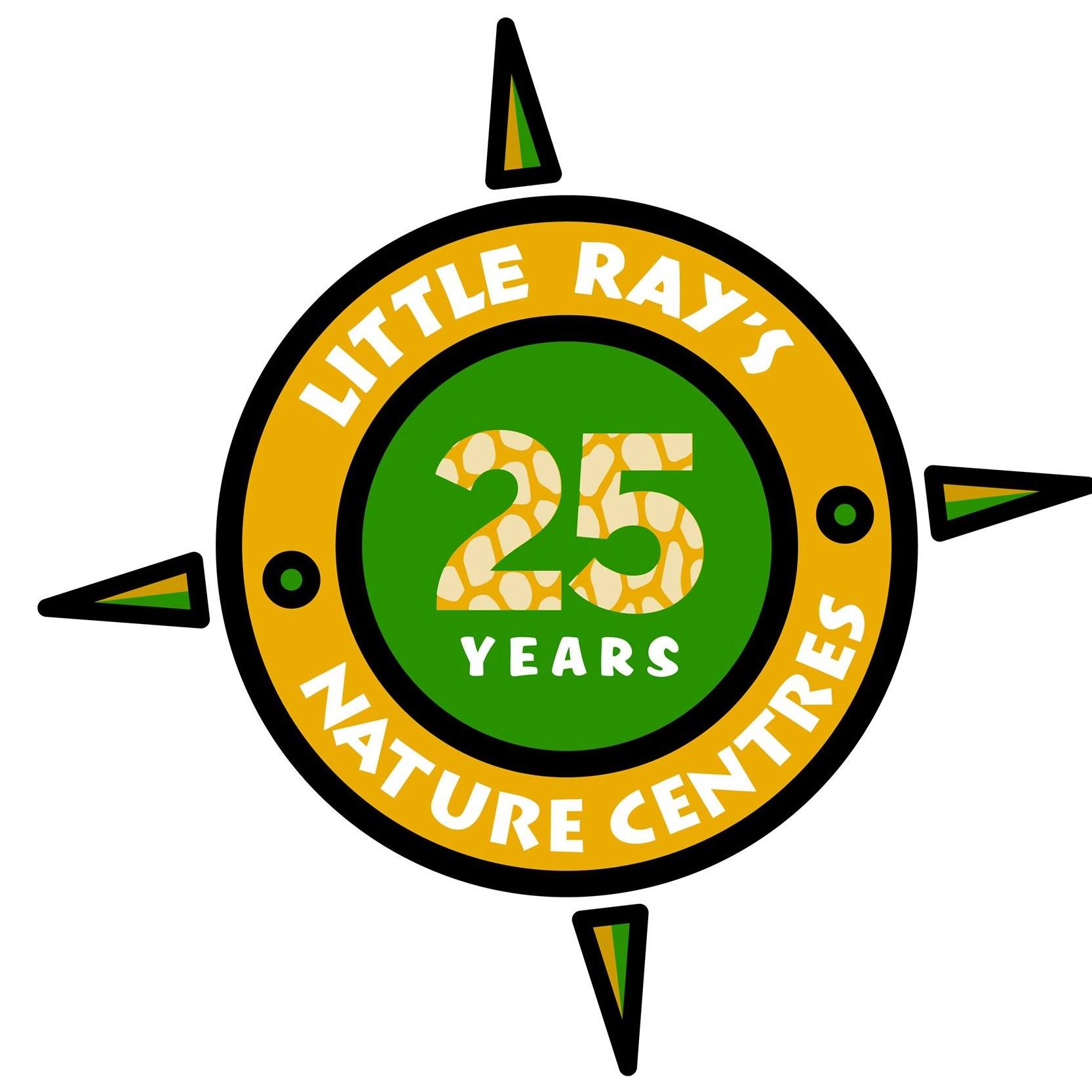 Book a private tour of the nature centre or a sloth encounter and spend 90 minutes learning all about exotic animals. Pricing: 1.5 hr private tour for $150 and a 3-person sloth encounter for $195.
Address: 869 Barton St East Hamilton, ON, L8L 3B4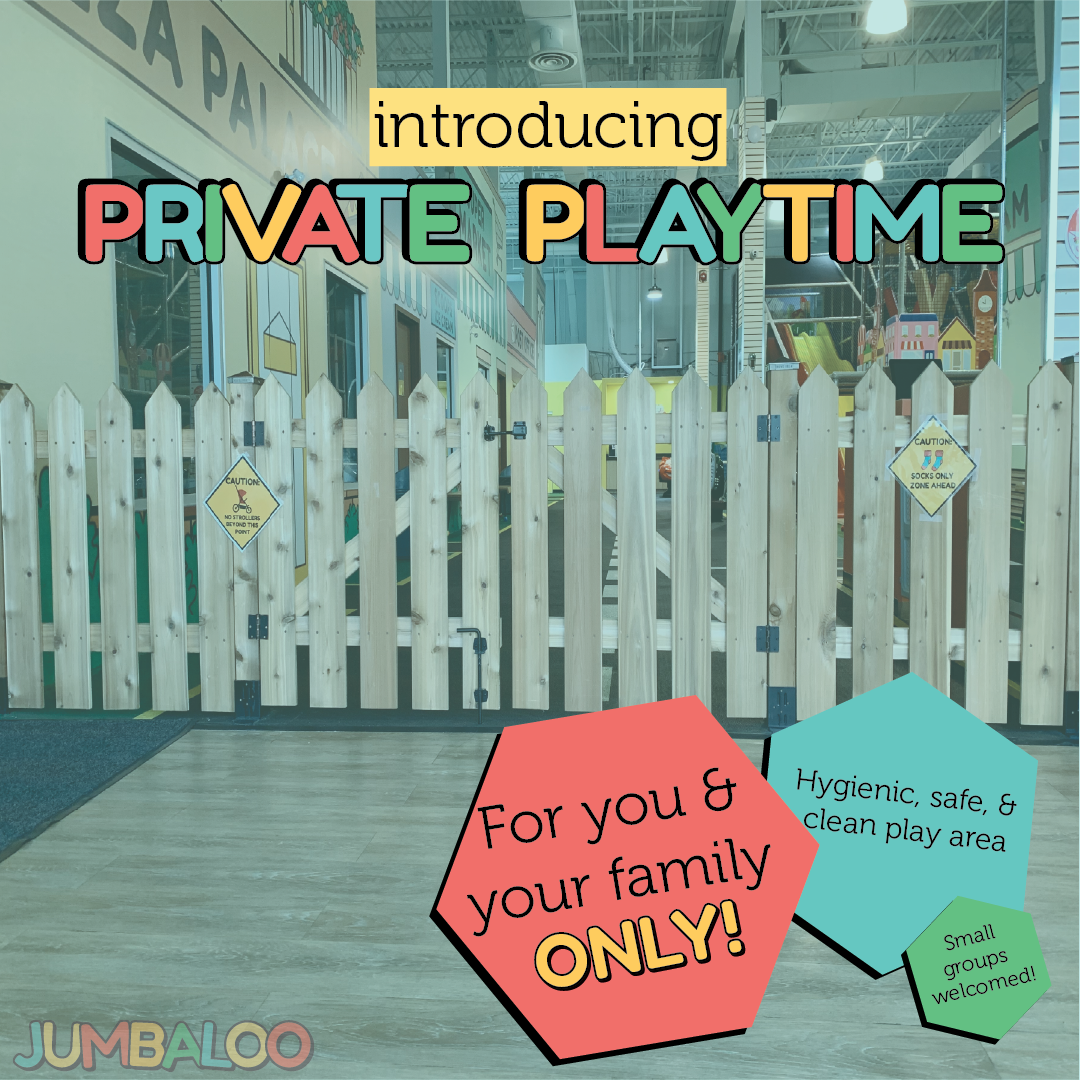 Jumbaloo Playground in Mississauga has introduced private rental playtimes for families and social bubbles. Book the whole place just for yourself & your group and enjoy some quality playtime within your social bubble.
Pricing: 1 hr 45 mins weekdays for $99, weekends $139. You can even upgrade your play with pizza and drinks and arcade play.
Address: 3135 Argentia Road Mississauga, ON, Canada L5N8E1
Did we miss one? Tell us about a family-friendly activity that is offering private rentals right now by clicking here.
more ideas for fun with the family