We are thrilled about the return of our popular Park Play Dates for summer 2022! Join us weekly at local parks for some fresh air play time, refreshments, giveaways and of course, socializing!
Each week we will gather at a different park and bring some of our local friends to join the fun. Scroll down to see each date and plan to meet us there!
Dates, Locations and Sponsors
Each Wednesday from 10 am till 12 noon we will be at the park with special guests, refreshments, coupons and a weekly giveaway that you can win just for joining the fun. We hope to see you there!
Sponsors welcome! Inquire about how you can be part of the fun and connect with our community of parents! Contact us today.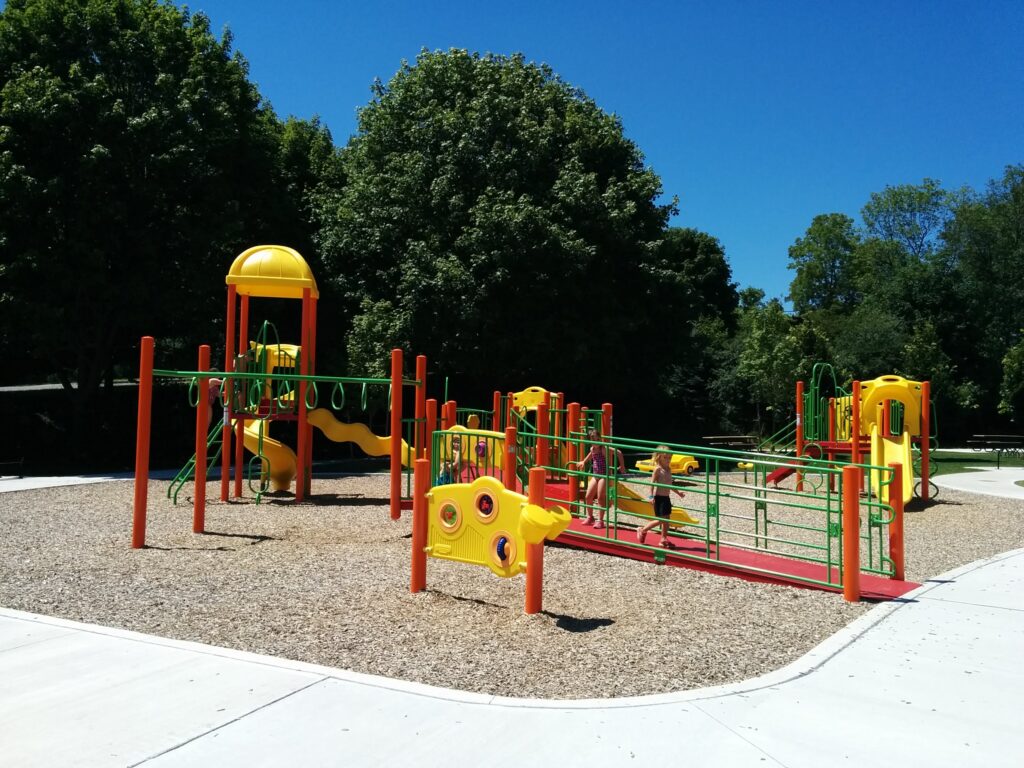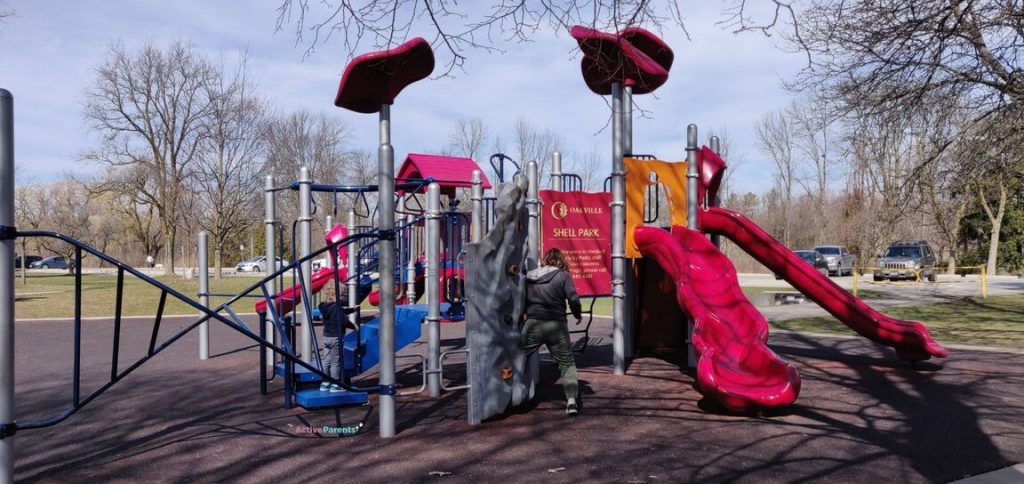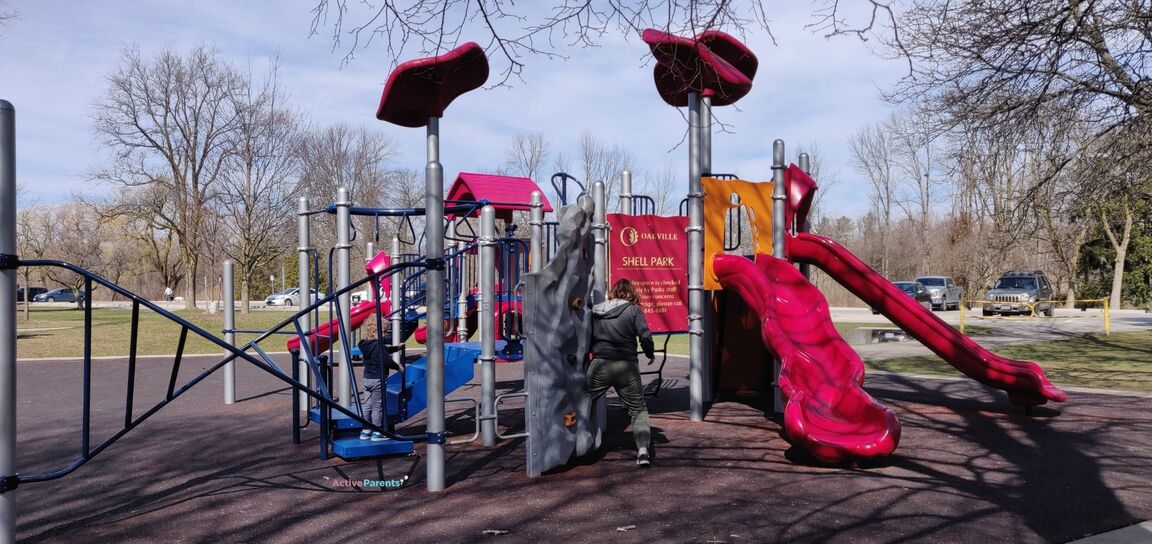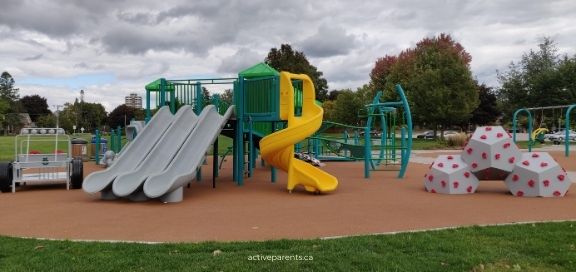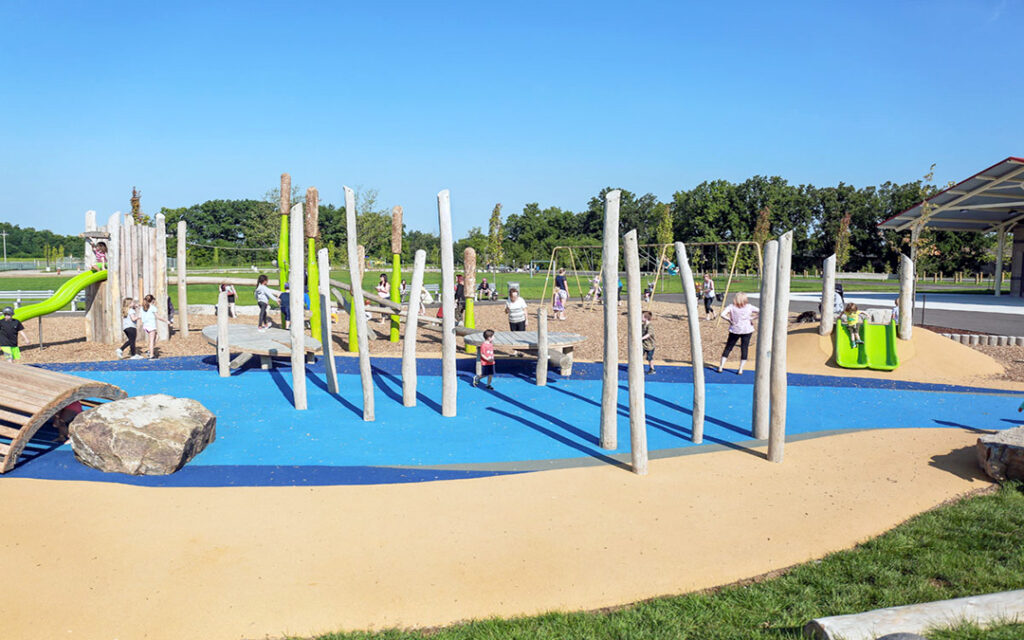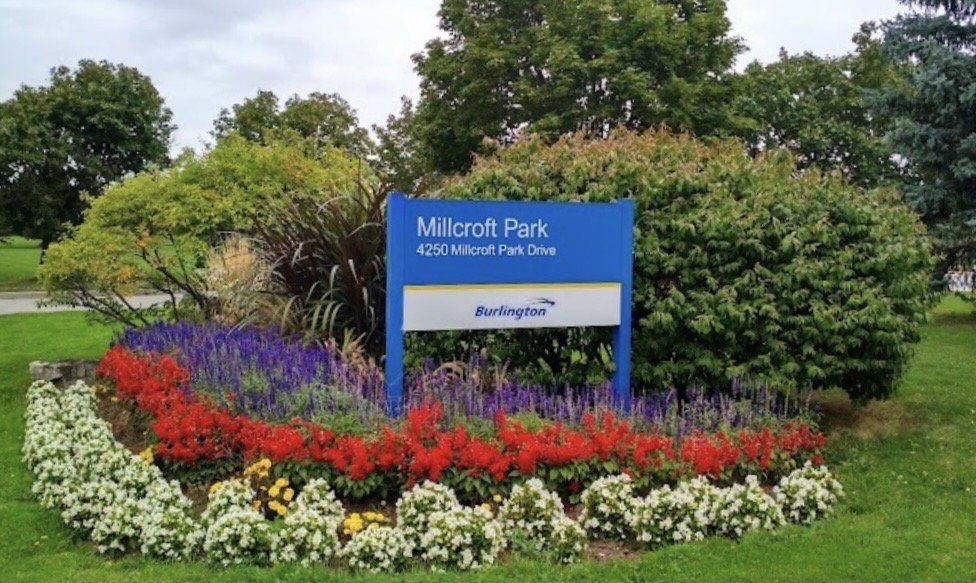 What To Bring To Our Park Play Dates
Hidden Valley, William Connell and Millcroft Parks each have a splash pad, so bring a towel and your swimsuit. We also recommend a blanket or chair to sit on and sunscreen of course!
Each Wednesday will have a prize you can enter to win, too!
You can find our Facebook Events here and follow us on Instagram while you're at it!
Family Fun At Your Fingertips
We have visited hundreds of places and written about them to help you find the very best destination for your next day trip or outing. Here are a few of our latest gems.