Family First Play Therapy has been supporting families for over 20 years and this fall they are opening a brand new location in Burlington! Learn all about their practice and the ways play therapy can help your family here.
Can Play Therapy Help Your Child?
Does your child experience big emotions or become frustrated easily? Has your family gone through some changes or stresses that your child is struggling with? Are you looking for support on how best to help your child with their mental health, behaviour challenges or life experiences? Then Family First Play Therapy Centre can help.
There are many reasons why children demonstrate challenging behaviours – many of which are symptoms which stem from the root of something more significant. Family life stresses, anxiety, attachment losses, social or developmental challenges, regulation issues, medical or interpersonal trauma, or grief are just some of the more common reasons why a child may experience emotional vulnerability.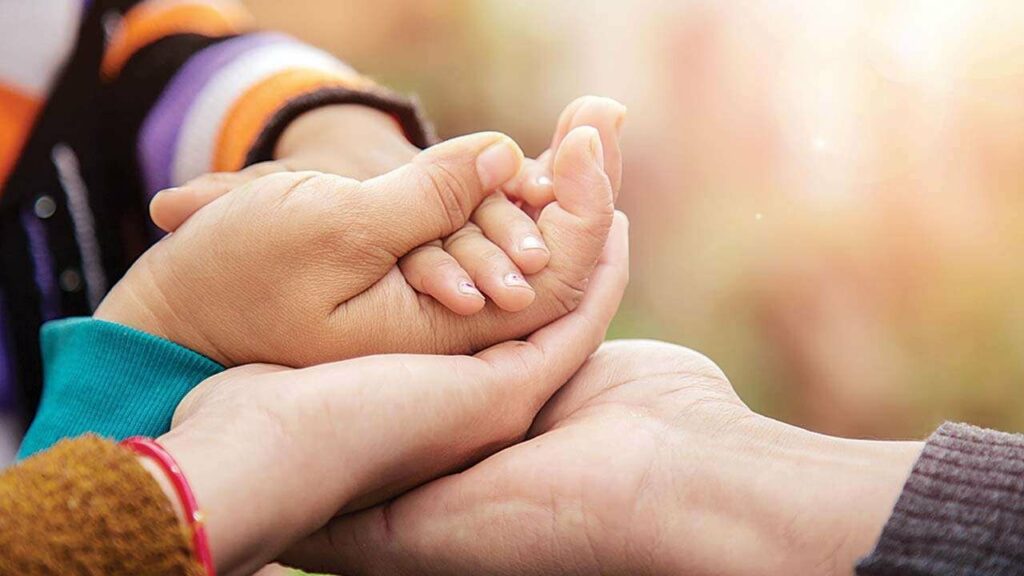 What is Play Therapy?
Are you new to play therapy? It is a specialized child-focused mental health medium which includes many forms of evidence-based interventions designed to effectively assist children in healing from developmental challenges or life experiences. It can also be a support tool for those with developmental differences, such as autism and attention deficit hyperactivity disorder (ADHD).
Family First Play Therapy is suitable for children from infancy to approximately 13 years of age but can also be adapted for young people in their late teens, and even for adults, including the elderly.
Play therapy is provided by specially trained mental health professionals who take extra training and supervision to become certified as Child Play Therapists. Registered Psychotherapists, Registered Social Workers, and Child Psychologists (amongst other trained professionals) are typically the type of mental health professionals who provide the type of specialized care and mental health support to best meet your child's needs.
What makes Play Therapy the right choice of mental health support for your child?
Play therapy offers a wide variety of tools and evidence-based techniques which assist the developing child's abilities. Children are often unable to communicate their struggles, anxieties, trauma, or losses consciously and verbally in the way that adults are able to do. Therefore, Play Therapy offers a variety of mediums to help the child communicate, process, and learn to master control over their emotional challenges. Play Therapy includes supporting children's emotional needs by using toys, games, art, narratives, and music materials as tools to help children process, reflect and work through their life experiences. Thru the attunement, guidance and support of the Child Play therapist, the child learns to become emotionally in charge of their feelings (rather than their feelings being in charge of them). Parents are often involved during stages of the child's sessions so that they can learn strategies to support their child's healing.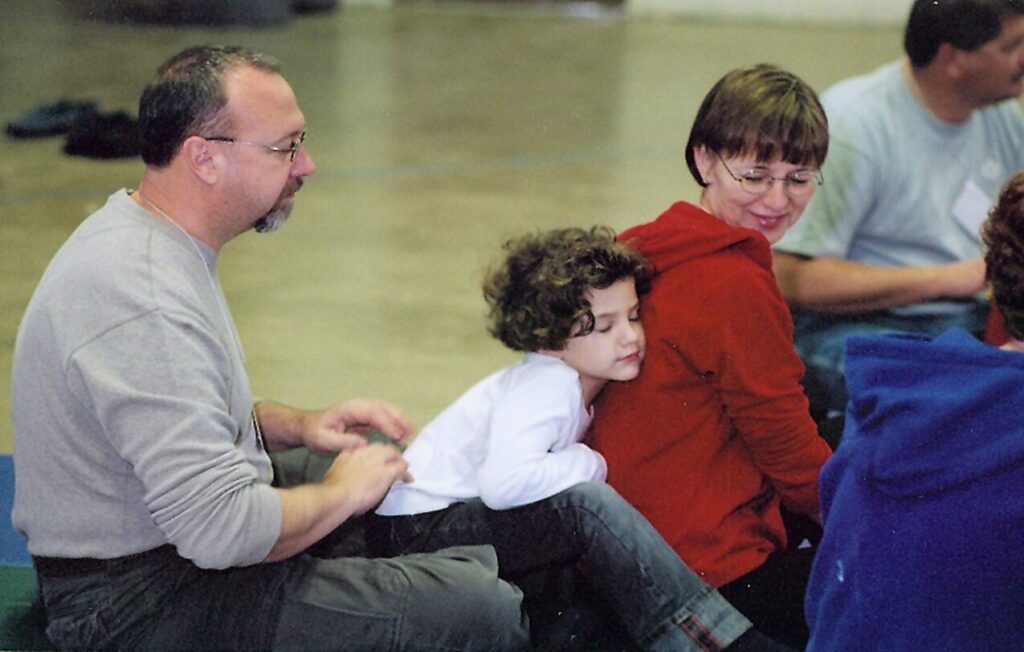 Family First Play Therapy
Family First has been around for over 22 years and has been at the forefront of child Play Therapy services across Ontario and Canada. Created and grown by nationally and internationally renowned Lorie Walton, M.Ed, RP. Lorie is a Certified Play Therapist Supervisor and a Certified Theraplay Therapist Supervisor and Trainer. Family First is a unique, supportive, nurturing private agency that strives to help families and children with evidence-based reputable modalities. With two locations to service families: Burlington and Bradford, Family First offers services for which clients can be reimbursed via employment benefits. Some of the services offered at Family First include:
Individual child sessions
Family sessions
Parent counselling
Psycho-educational assessments
Child trauma assessments
Infant and children's sleep coaching
Children's groups
Give your child the gift of confidence and emotional strength … Family First can help!
Contact Family First Play Therapy today!
Two locations to choose from – one main number to call: 1-905-775-1620
47 Holland St. West, Bradford Ontario L3Z 2B9
920 Brant St, Unit #8, Burlington Ontario L7R 2G9